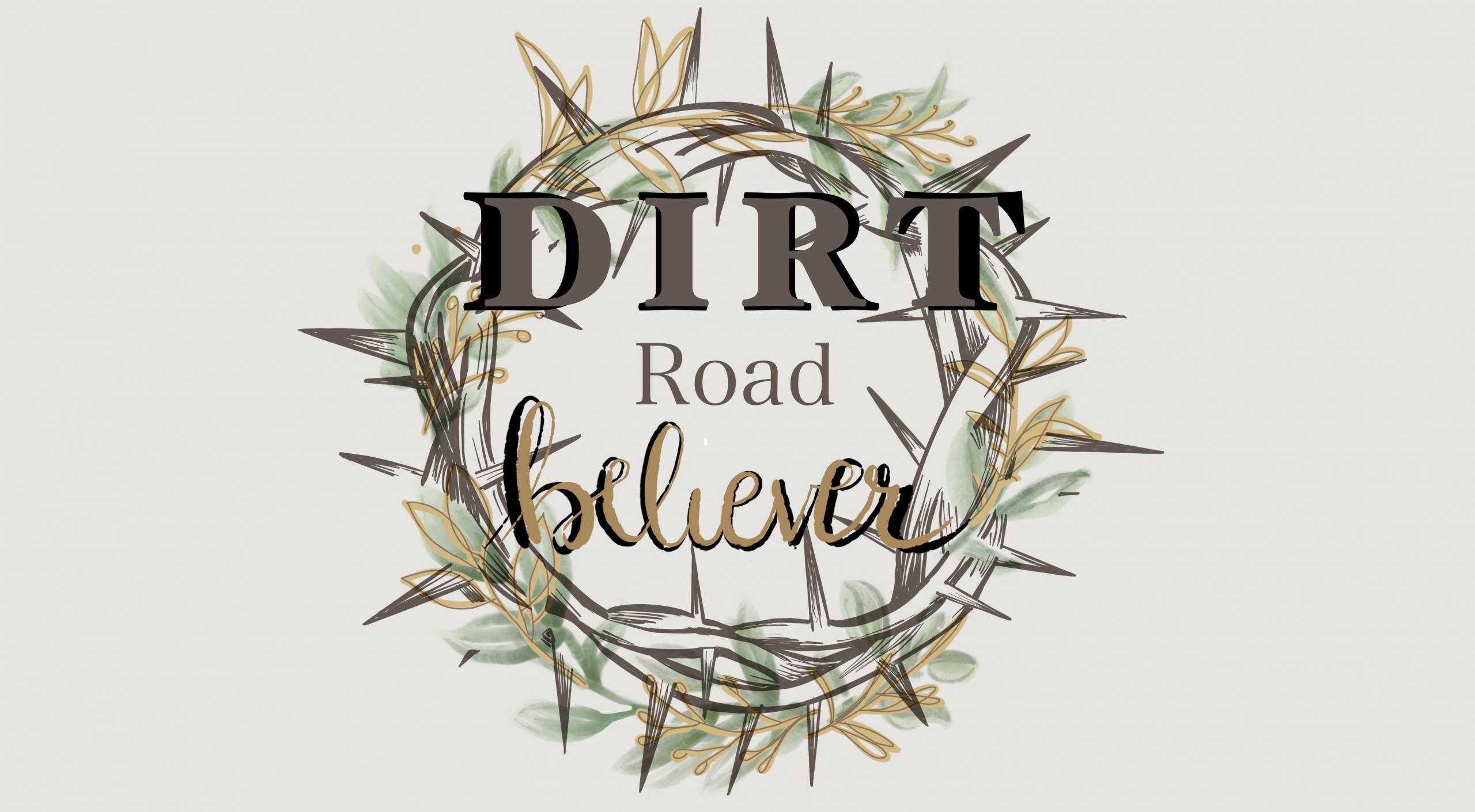 A shrimpy little teenager shows up to the battle lines of the Philistine and the Israelite armies and immediately wants to take on Goliath. When King Saul heard of this teenager named David, he called him aside. "You can't go fight this Philistine, you are just a youth and he has been a warrior since he was young", King Saul points out the size difference. Goliath is nine feet, nine inches tall and his armor alone weighs 125 pounds.

David replies to Saul, "Your servant has been tending his father's sheep, whenever a lion or a bear came and carried off a lamb from the flock, I went after it, struck it down and rescued the lamb from its mouth. If it reared up against me, I would grab it by its fur, strike it down and kill it." That was all the credentials King Saul needed to hear to tell a nearby soldier to suit David up for battle.
Only the armor was too big and too heavy for David, so he takes it all off and approaches Goliath with only a sling shot and five smooth stones. Goliath on the other hand came at David fully armed wielding a two-handed sword. We know this because 1 Samuel 17:7 informs us that Goliath's shield bearer walked in front of him. This two-handed sword was the sword that David beheaded Goliath with and then it became his sword.
Many times in the Psalms, David refers to God as his shield. The Lord is my strength and my shield; my heart trusts in him, and he helps me. My heart leaps for joy and with my song I praise him. Psalm 28:7. When David speaks of God being his shield, he means it in a very literal sense. David was fighting with a two-handed sword and so he could not hold a shield.
God acts as your shield too. Not in the literal sense, but still, he is your shield as much as he was for David. In Isaiah 54:17 the Lord declares that no weapon formed against you will prosper. Those weapons intended to harm those who love the Lord are supernaturally deflected by your shield, your God.
Christian, you have your very own weapon that can zero in on the enemy just as precisely as David's stone melted into Goliath's forehead. Proverbs 30:5 says Every word of God is flawless, he is a shield to those who take refuge in him. Knowing and using God's Word keeps us safe and sheltered from danger. David experienced many battle situations in the seclusion of the field with his sheep before he publicly confronted Goliath.
He was unafraid of this giant because God had acted as a shield for him many times in the past. And so it is with you, Christian; God will build your trust in your time alone with him and anoint you for battle. Before he calls you into battle with Goliath in the public arena, he will give you a few lions and bears to wrestle in the secret place of your prayer and praise life and your time in his Word.
A shield will protect you, but only if it is near to you. If your shield is five miles down the road then it does you no good whatsoever. The same is true in our relationship with God. The nearer we are to him, the nearer your shield is to you, protecting you. Your level of fear can reveal your closeness with God. God says, "Do not be afraid. I am your shield, your very great reward." Genesis 15:1