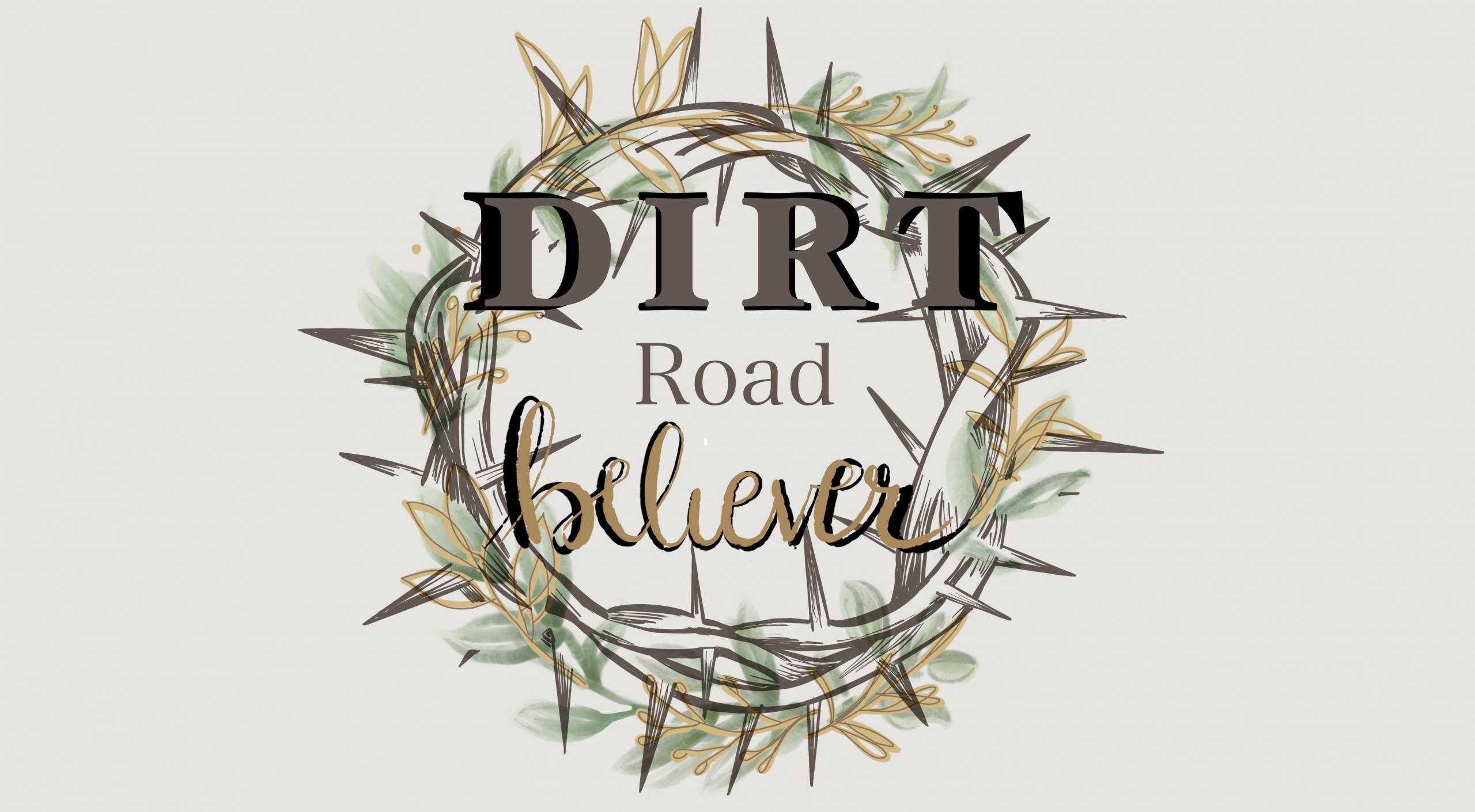 Today I drove by someone's home yelling out the window and waving like a crazy person. It wasn't road rage; it was a welcome home. I was in a long line of cars that were welcoming home a neighbor who had been in the hospital for 83 days with Covid.

Michael Nicholson is a young man still in his thirties that, like many, suddenly found himself on a vent with little hope of recovering. It was while he was in the hospital that his wife turned to God, not just in prayer over her husband, but for salvation. As a new believer, she went to work in heavenly realms like she had done it her whole life.
She called believers to action to pray for her husband's specific needs, she gave God the glory in her faithful posts when she updated everyone about Michael and each time she visited with him, she prayed with him. "You will be coming home to a different family," his wife Brittney would tell him. As grim as things looked with Michael, Brittney and her children were seeing a bright, new hope for the first time. Instead of lazy Sunday mornings, Brittany and her children were sitting in church together for the first time hungering for God's Word.
I recently heard a man say, "It would be easier to fight a pit bull than to try to fight the Spirit of God when you have a praying wife." A praying wife is relentless, she is fierce and she is persistent. She is the spiritual squeaky wheel that God knows will not let up. And you know what they say about the squeaky wheel. That was Brittney!
I had the pleasure of seeing Brittney each morning when she dropped her children off at school. Many mornings, I would get the chance to talk with her about what was going on with Michael. She told me early on that she had more assurance that Michael would come home than anything she had ever known before. She could not explain it, she said, "I just know".
"It was the windpipe for me!" Brittany exclaimed on the morning that Michael was finally coming home. Of all the uphill battles that Michael had faced in the hospital, it was the complication with his windpipe that doctors could find no explanation for. Michael's windpipe collapsed and after exhausting every effort, they gave up. He couldn't come off the vent if his windpipe wouldn't stay open. And then all on its own, it opened and stayed opened. Brittany knew that his windpipe was just doing what God told it to do. An answer to prayer.
To say that our community is amazed by Michael would be the understatement of the year. God used Michael and his family to remind a whole lot of people that God is still the God of healing and the God of miracles. Many people have shirts to show their support of Michael. On it, is Isaiah 40:31. But those who wait on the Lord shall renew their strength. They shall mount up with wings like eagles, they shall run and not be weary, they shall walk and not be faint.