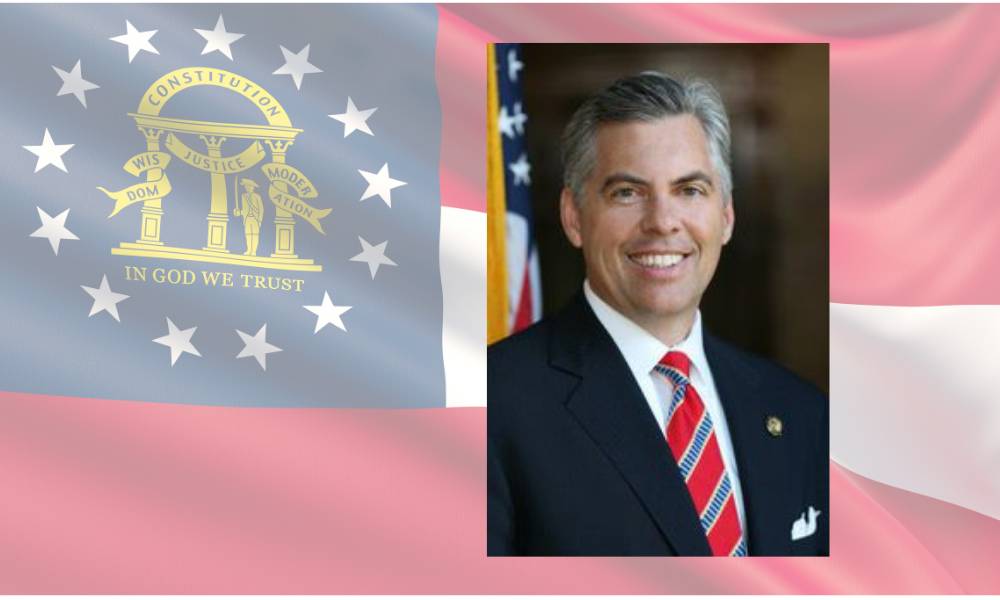 The following article is an opinion piece and reflects the views of only the author and not those of AllOnGeorgia.
By: Judson Hill, Attorney and Former Georgia State Senator
---
During the Great Recession Georgia lawmakers including myself were faced with the challenge of passing a budget that worked for everyone. Not for almost a century had our nation faced such an economic crisis. We had to close a budget shortfall of more than $4 billion.  The state of Georgia needed a game plan for keeping our economy on track and protecting the livelihoods of our residents. I am proud of the work we did to develop and pass a balanced budget that not only protected our great state, and its citizens, but laid the groundwork for a state economy that has continually ranked as one of the strongest in our Nation.  But I am also acutely aware that the difficult decisions we had to make impacted many Georgians.
As a member of the Senate Appropriations Committee I was intimately involved in the difficult process of balancing our state's budget. I've worked closely with the state's budget director. Carolyn Bourdeaux, who is currently running for Georgia's Seventh Congressional district served in this role during the Great Recession.  Recently, Bourdeaux released a TV ad claiming to have brought together both parties to balance Georgia's budget during her tenue. That would be a fair campaign message had she not adamantly insisted in 2018 that she wasn't responsible for any of the recession budget cuts made in order to balance the budget because she was "non-partisan" and "her hands were tied," blaming the recession cuts on Republican lawmakers. Your role was to understand the budget and recommend solutions for covering the shortfall, including the cuts that took place.
The truth is important. Voters should not buy the lie that the Bourdeaux campaign is pushing on TV.  Carolyn, you either own the good things of balancing the budget along with the necessary cuts that had to be made, or you own none of it. From what I recall, you were not a bureaucrat worker bee with tied hands, you knew the budget up and down. I would certainly hope so considering knowing the budget and where to recommend spending cuts is the  job of the budget director. We both know you were responsible for and recommended, rather than opoposed, teacher and state employee furloughs and huge cuts to Medicaid.  Your ads are disingenuous, and you know it.
Please tell the truth, Ms. Bourdeaux.