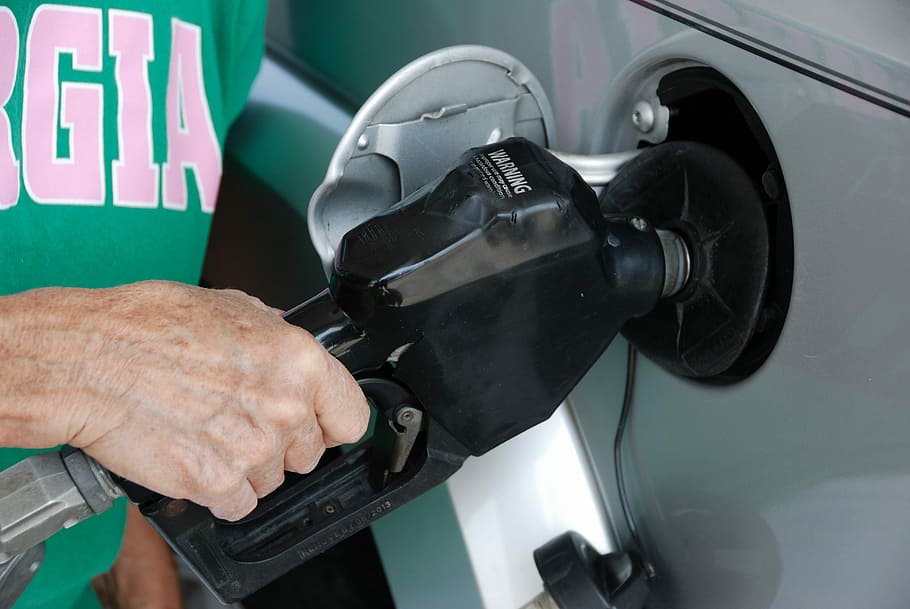 Georgia's gas prices have not fluctuated much recently, despite the increase in demand. The average price of a gallon of regular unleaded gas has been holding fairly steady in Georgia. The price today is $2.937, which is only a one cent increase from a week ago and two cents up from a month ago. Last year at this time, the average for Georgia was $2.002. The national average is $3.147 today, $3.137 on the week, $3.080 one month ago, and last year $2.198.

Although some states have lower prices at the pump, Georgians can consider ourselves lucky that we aren't among the states to see a jump like Utah(11 cents), Indiana(10 cents), Wyoming(9 cents), and Idaho(9 cents). Even neighboring South Carolina had an average increase of 5 cents.
The Energy Information Administration (EIA) reported that gasoline demand reached a new record last week, and that number only partially reflects Independence Day holiday weekend travel. EIA says that demand drove down gasoline supplies, therefore pushing the national average pump price up to $3.14.
According to AAA, prices have the potential to increase this week, which will only lead to more expensive pump prices, especially amid robust demand. AAA Spokesperson, Jeanette McGee, says "Peak summer driving season is in full-swing as Americans hit the road to explore and gas prices are not backing down. Motorists are paying, on average, nearly a dollar more a gallon than last summer to fill up and close to 40 cents more than in 2019."
Check out the Lowest Reported Gas Prices & Best Gas Stations in Georgia and in your area as of today, according to Gas Buddy.