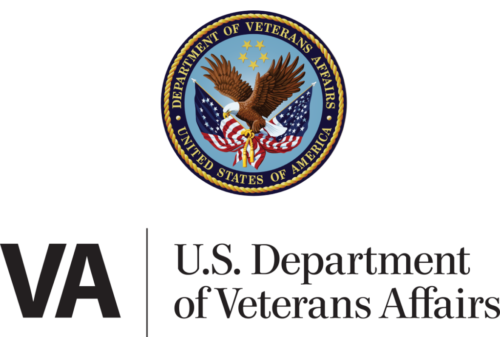 The U.S. Department of Veterans Affairs (VA) released in January an updated Department of Defense (DOD) list of locations outside of Vietnam where tactical herbicides were used, tested or stored by the United States military.

"This update was necessary to improve accuracy and communication of information," said VA Secretary Robert Wilkie. "VA depends on DOD to provide information regarding in-service environmental exposure for disability claims based on exposure to herbicides outside of Vietnam."
DOD conducted a thorough review of research, reports and government publications in response to a November 2018 Government Accountability Office report.
"DOD will continue to be responsive to the needs of our interagency partners in all matters related to taking care of both current and former service members," said Defense Secretary Mark T. Esper. "The updated list includes Agents Orange, Pink, Green, Purple, Blue and White and other chemicals and will be updated as verifiable information becomes available."
Veterans who were exposed to Agent Orange or other herbicides during service may be eligible for a variety of VA benefits, including an Agent Orange Registry health exam, health care and disability compensation for diseases associated with exposure. Their dependents and survivors also may be eligible for benefits.
About the Agent Orange Registry health exam
This comprehensive health exam includes an exposure history, medical history, physical exam, and any tests if needed. A VA health professional will discuss the results face-to-face with the Veteran and in a follow-up letter.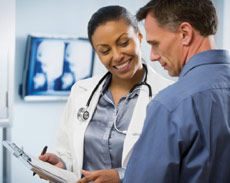 Important points about registry health exams:
Free to eligible Veterans and
no co-payment
Not a disability compensation exam or required for other VA benefits
Enrollment in VA's health care system not necessary
Based on Veterans' recollection of service, not on their military records
Will not confirm exposure to Agent Orange
Veterans can receive additional registry exams, if new problems develop
Veterans' family members are not eligible for an Agent Orange Registry health exam.
Eligibility for Agent Orange Registry health exam
These Veterans are eligible for the Agent Orange Registry health exam:
Vietnam
Veterans who served in Vietnam between 1962 and 1975, regardless of length of time.
Veterans who served aboard smaller river patrol and swift boats that operated on the inland waterways of Vietnam (also known as "Brown Water Veterans")
"Blue Water Navy" Veterans who served on a vessel operating not more than 12 nautical miles seaward from the demarcation line of the waters of Vietnam and Cambodia as defined in Public Law 116-23.
Korea
Veterans who served in a unit in or near the Korean Demilitarized Zone (DMZ) anytime between September 1, 1967 and August 31, 1971.
Thailand
U.S. Air Force Veterans who served on Royal Thai Air Force (RTAF) bases near U-Tapao, Ubon, Nakhon Phanom, Udorn, Takhli, Korat, and Don Muang, near the air base perimeter anytime between February 28, 1961 and May 7, 1975.
U.S. Army Veterans who provided perimeter security on RTAF bases in Thailand anytime between February 28, 1961 and May 7, 1975.
U.S. Army Veterans who were stationed on some small Army installations in Thailand anytime between February 28, 1961 and May 7, 1975. However, the Army Veteran must have been a member of a military police (MP) unit or was assigned a military occupational specialty whose duty placed him or her at or near the base perimeter.