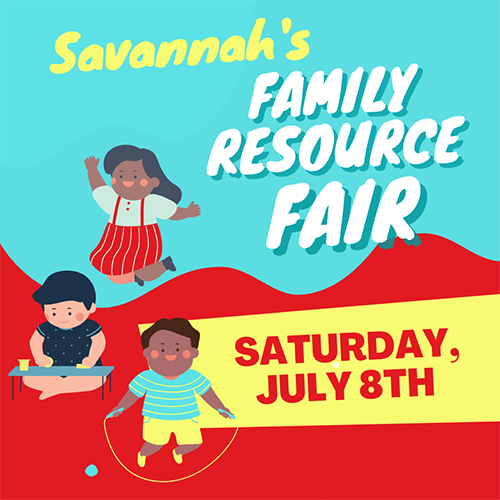 The Chatham County Health Department invites the community to a Family Resource Fair on Saturday, July 8, 2023. The event will take place in the health department parking lot at 1395 Eisenhower Drive from 10 a.m. – 1:30 p.m. with activities for adults and kids, including:

Bouncy houses
Raffle prizes
Games
Face painting
Music & activities
Food trucks
Vaccination booth, and
Community vendors.
"We've planned a really fun-filled day for grownups and kids," said Katee MacCauley, Public Health Educator at the Chatham County Health Department. "But what we're most excited about is connecting people with family resources that are available right here in our community."
Several vendors will be at the event, including the Live Oak Libraries, Over the Moon Diaper Bank, the Girl Scouts and Boy Scouts, First City Pride Center, Parent University, and many more.
"Chatham County is fortunate to have so many great community organizations, but not everyone is aware of what's available to them," said MacCauley. "We want to connect those dots so our neighbors and clients can take advantage of these resources. And we want to have some fun, too. "
This event is open and free to the public; the only services with a fee are food truck purchases and immunizations.