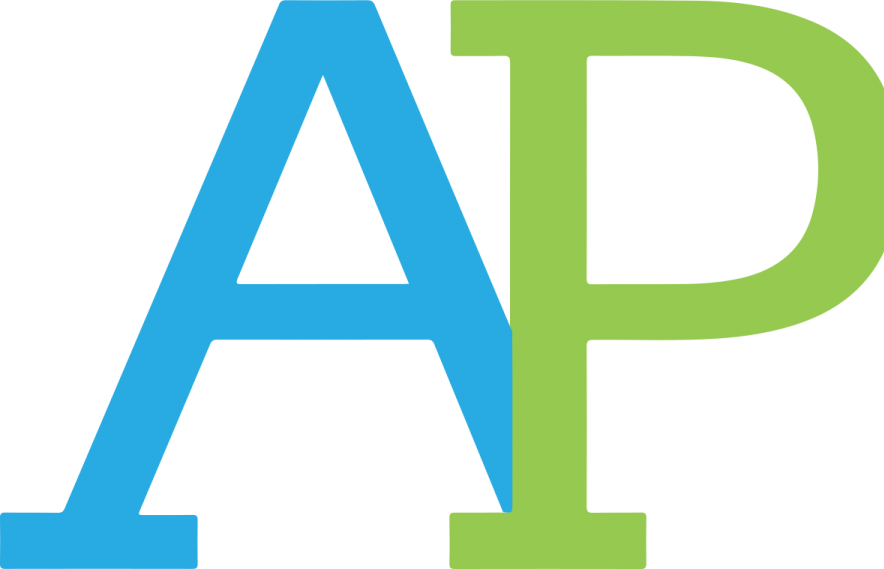 Georgia Department of Education says common-sense change further reduces high-stakes testing in Georgia; could eliminate approximately 58,000 high-stakes tests this year
The Georgia Department of Education is making changes to ensure students who take Advanced Placement (AP) and International Baccalaureate (IB) courses are not double-tested.
The State Board of Education, with support from Governor Brian Kemp, this week approved State School Superintendent Richard Woods' recommendation to eliminate Georgia Milestones End of Course (EOC) tests for students in many AP and IB courses, provided those students receive a passing grade in the course.
This policy change is part of Georgia's overall effort to establish a responsible and aligned accountability system that reduces the over-emphasis on high-stakes testing and provides our teachers and students with the information that they need for improvement and support. GaDOE estimates the change could eliminate approximately 58,000 high-stakes assessments taken by students this year, based on the total enrollment of corresponding AP and IB courses taken during the 2018-19 school year (58,612).
"As Governor, I am committed to putting students first by advocating for common-sense reforms to our educational system," Governor Kemp said. "This is a simple, reasonable solution to reduce burdensome and costly double-testing for advanced courses in Georgia high schools without compromising accountability in classrooms."
 "Today's change is another step toward more reasonable, student-focused testing in Georgia – and getting our testing requirements in line with the federal minimum," Superintendent Woods said. "When a student passes a course at the advanced level of AP or IB, we know they're prepared to move forward."
In most core-subject courses, students will be exempt from taking the Georgia Milestones EOC if they pass an AP or IB course in a related subject. Students must take the EOC in 9th Grade Literature and Composition, Algebra I or Coordinate Algebra, and Biology due to federal laws that require assessments in math, ELA/reading, and science at least once in high school.
The policy shift is part of a broader effort in Georgia to pull back excessive high-stakes testing and accountability requirements that place an undue burden on the classroom and make it more difficult for teachers to teach and students to learn. It follows the elimination of Georgia Milestones EOCs for students in many dual enrollment courses, the reduction of standardized assessments through Senate Bill 364, and the pursuit of the maximum assessment flexibility allowable under the federal Every Student Succeeds Act.