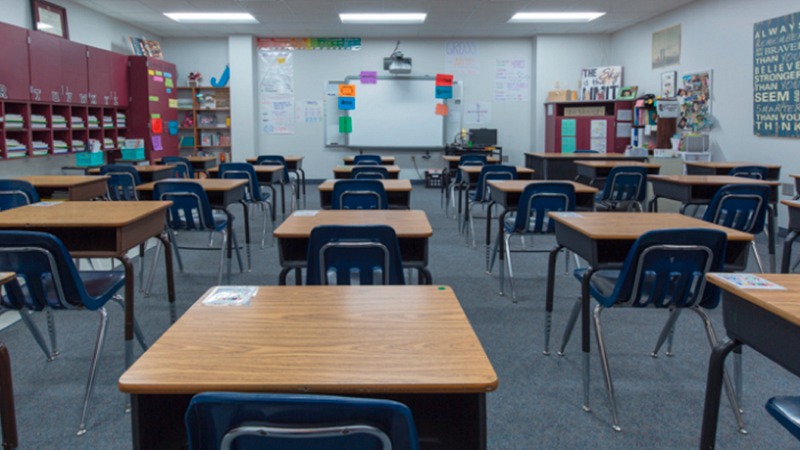 State charter schools are increasingly fulfilling the SCSC mission of providing students with better educational opportunities, as reflected in the Georgia Dept. of Education (GaDOE) 2019 College and Career Readiness Performance Index (CCRPI) results.

In 2019, 59 percent of state charter schools outperformed their comparison districts on CCRPI measures that satisfy SCSC academic expectations in the Comprehensive Performance Framework (CPF), an increase of 11 percent since last year. A state charter school can meet academic expectations by outperforming the district(s) it serves on CCRPI Content Mastery, CCRPI Progress, CCRPI Grade Band score, CCRPI Single Score, Value-Added impact score or by being designated as Beating the Odds.
PLEASE NOTE: Value-Added impact and Beating the Odds results will be released in January, thus more schools may end up meeting academic standards by satisfying these measures.
2019: 17 of 29 state charter schools (59%) are meeting SCSC academic expectations as measured by CCRPI indicators.
2018: 14 of 29 state charter schools (48%) met academic expectations as measured by CCRPI indicators.
The 17 schools meeting SCSC academic expectations through 2019 CCRPI measures include:
Brookhaven Innovation Academy
Coastal Plains Charter High School
Coweta Charter Academy
DuBois Integrity Academy
Foothills Education Charter High School
Genesis Innovation Academy for Boys
Genesis Innovation Academy for Girls
Georgia School for Innovation and the Classics
International Charter Academy of Georgia
International Charter School of Atlanta
Liberty Tech Charter Academy
Mountain Education Charter High School
Pataula Charter Academy
Resurgence Hall Charter School
SAIL Charter Academy – School for Arts-Infused Learning
Statesboro STEAM Academy
Utopian Academy for the Arts
SCSC staff shared CCRPI results with the public and commissioners at the Oct. 30th 2019 SCSC meeting.
2018-19 CCRPI Results Presentation