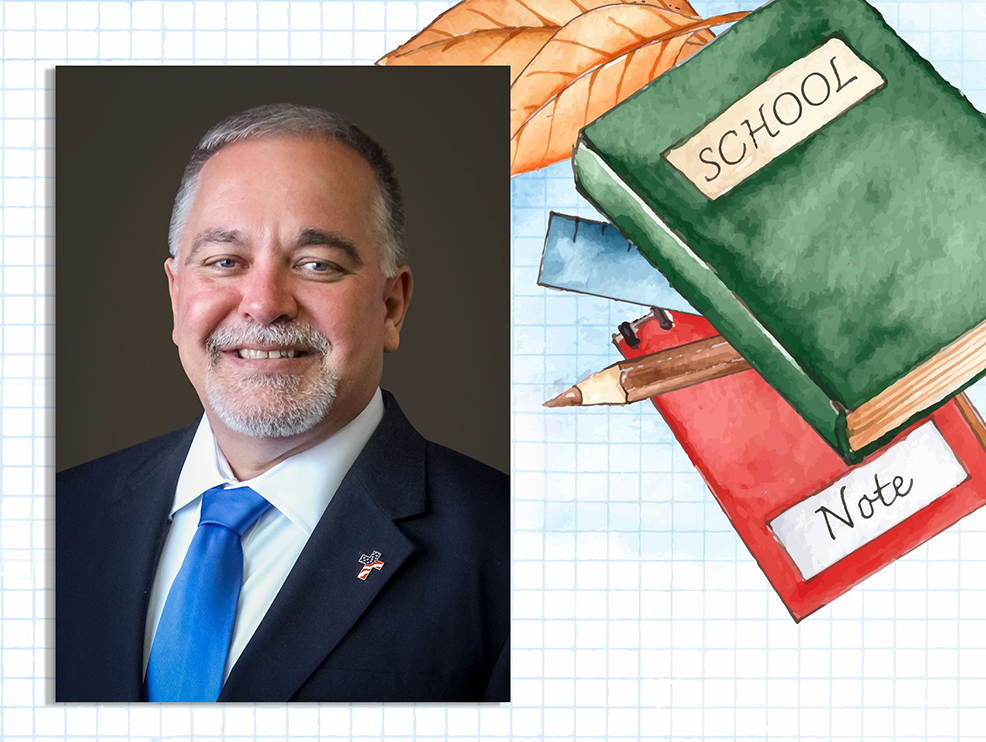 November is Family Engagement Month in Georgia. The below letter is from Superintendent Woods to Georgia's parents and families, and Family Engagement Month resources are available here.

Dear Georgia families,
As we celebrate November as Family Engagement Month, it's important to take a moment to thank Georgia parents and caregivers who make our communities stronger. Your dedication to your children's education and well-being is truly appreciated.
Recently, I traveled to elementary schools across the state to recognize their literacy achievements. I know these achievements are only possible with the support you give your children. I wish it were possible to recognize each of you for reading to your children at bedtime, helping them practice spelling and sight words, taking them to the library, and encouraging them to be lifelong learners.
As one team, we can raise our children to new heights. I have seen firsthand the impact that engaged and involved families can have on their children's educational success. Whether by reading to your students, helping with homework, attending conferences, or volunteering at school events, every family has unique and valuable roles they can play in their child's education.
Thank you, parents and families, for all you do to support your children's learning and schools this month and all year. As educators, we need you because we can accomplish nothing without you. Together, we can help students explore the possibilities and opportunities available to them.
Sincerely,
Richard Woods
State School Superintendent