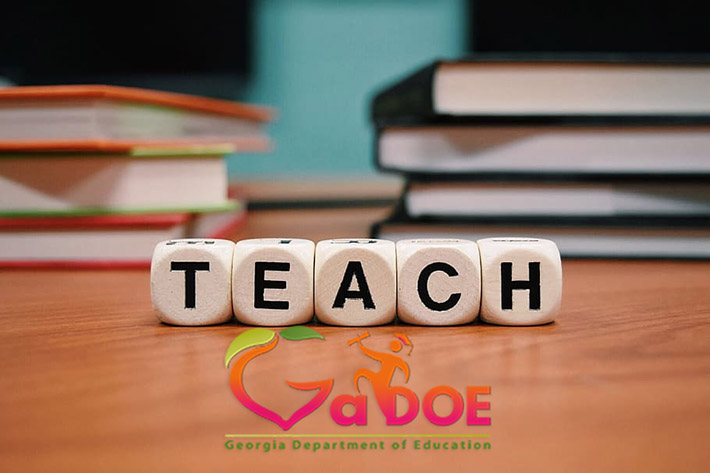 The Georgia Department of Education will provide more than $2.4 million to enhance the paraprofessional-to-teacher pipeline in 75 rural Georgia school districts.

At its September meeting, the State Board of Education approved State School Superintendent Richard Woods' recommendation to award more than $2.4 million in rural paraprofessional-to-teacher grants in 75 rural school districts. The grants will help reduce the financial burden for more than 500 rural Georgia paraprofessionals enrolled in a Georgia Professional Standards Commission (GaPSC)-approved educator preparation program in specific high-need areas. Eligible paraprofessionals will receive up to $6,000 in grant funds to help with the associated costs of pursuing a degree in education, including tuition, fees, and exam costs.
"The Georgia Department of Education aims to continue elevating the teaching profession, strengthening the teacher pipeline, and ensuring every Georgia student has access to excellent teachers," Superintendent Woods said. "These grants will increase the number of qualified teachers available to fill teaching vacancies in rural Georgia school districts and encourage districts to engage in 'grow your own' programs to strengthen their educator pipeline further."
The grants are made possible through federal stimulus funds under the American Rescue Plan (ARP – ESSER).
GaDOE grants rural para-to-teacher certification