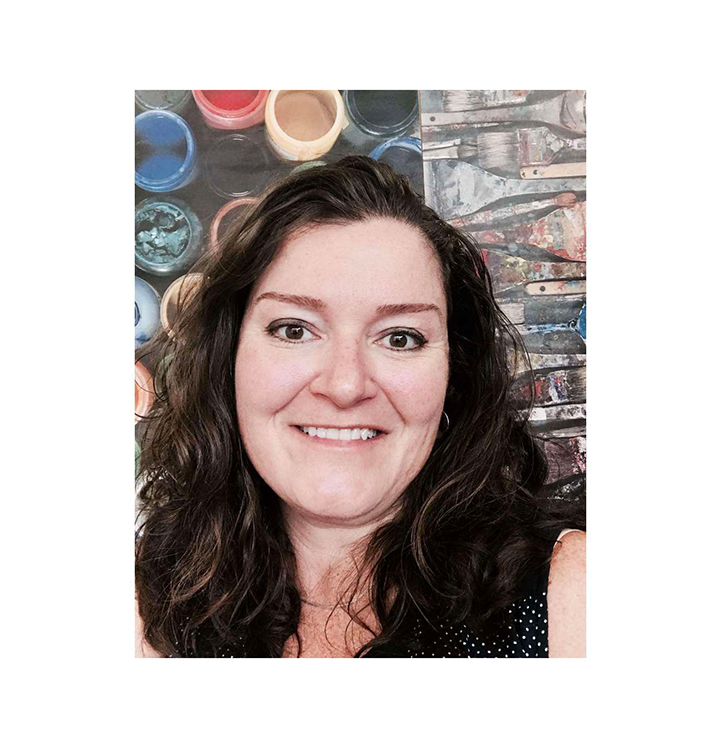 Georgia Department of Education Fine Arts Program Manager Jessica Booth was recognized by the Woodruff Arts Center on October 16, 2023, for her contributions to the arts education community.

Booth is in her eighth year with GaDOE and is responsible for supporting fine arts educators throughout Georgia. Booth, along with the GaDOE fine arts team, developed full academic year teacher curriculum resources for 90 fine arts courses in kindergarten through twelfth grade, emphasizing engaging local artists, performers, and educators.
"I extend my sincerest congratulations to Jessica Booth on this well-deserved honor," said State School Superintendent Richard Woods. "She is a valuable asset for our agency and fine arts educators throughout Georgia. Jessica represents the Georgia Department of Education well."
Booth has managed more than $9.5 million in fine arts education grant funding, along with serving on the administrative advisory committees of the Woodruff Arts Center, Alliance Theatre, and High Museum of Arts for several years.
"We appreciate Jessica serving as a leader and an impact maker; she represents our agency well," said Deputy Superintendent Office of Teaching and Learning, Dr. April Aldridge. "We are proud of her and her accomplishments!"​