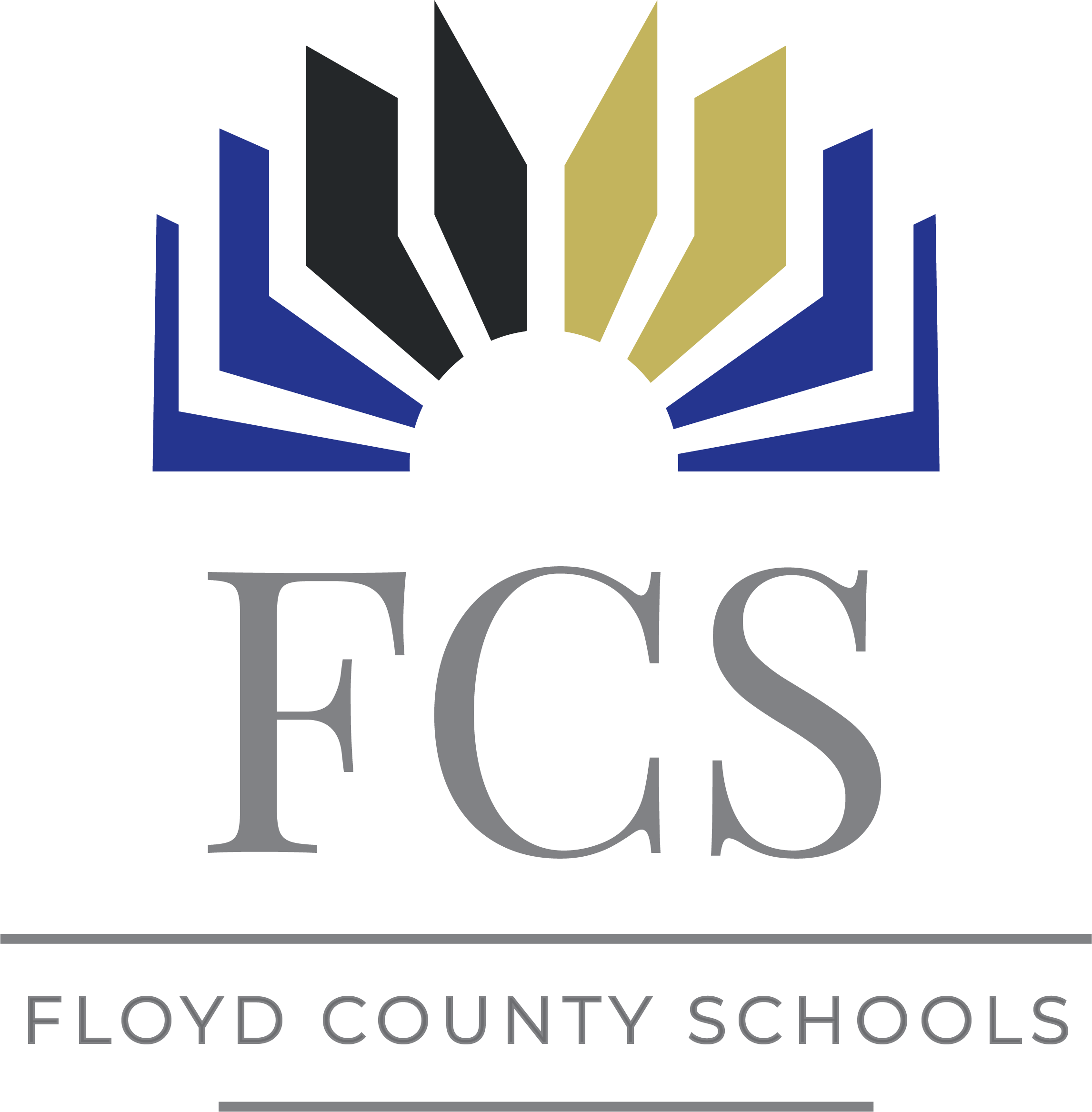 On Wednesday, December 2, 2020, the Centers for Disease Control and Prevention (CDC) released new guidelines for those identified as close contacts to positive COVID-19 cases using symptom monitoring and diagnostic testing. These guidelines will go into effect for all Floyd County Schools employees and students immediately.
Please read the following from the CDC:
Quarantine can be a burden on public health systems and communities and may dissuade people from naming contacts. Reducing the length of quarantine will reduce the burden and may increase community compliance.
CDC currently recommends a quarantine period of 14 days. However, based on local circumstances and resources, the following options to shorten quarantine are acceptable alternatives.
The quarantine period can end after Day 10 without testing and if no symptoms have been reported during daily monitoring.
When diagnostic testing resources are sufficient and available, quarantine can end after Day 7 if a diagnostic specimen tests negative and if no symptoms were reported during daily monitoring. The specimen may be collected and tested within 48 hours before the time of planned quarantine discontinuation (e.g., in anticipation of testing delays), but quarantine cannot be discontinued earlier than after Day 7.
In both cases, additional criteria (e.g., continued symptom monitoring and masking through Day 14) must be met and are outlined in the full text HERE.
Parents/guardians should notify their school principal if they or their child develops COVID-19 symptoms and/or receives a positive COVID-19 test result. If your child develops COVID-19 symptoms or positive COVID-19 test results while under a quarantine period, please also notify FCS. Sharing such health information with FCS will be kept strictly confidential. Symptoms of COVID-19 include, but are not limited to, fever of 100.4 or higher, chills, new or persistent cough, sore throat, shortness of breath, headache, new loss of taste or smell, fatigue, and/or stomach issues (diarrhea, nausea, or vomiting).
If you have any general questions, please refer to the FCS Return to Learn Plan which can be found HERE or on the homepage of the district website- www.FloydBOE.net.