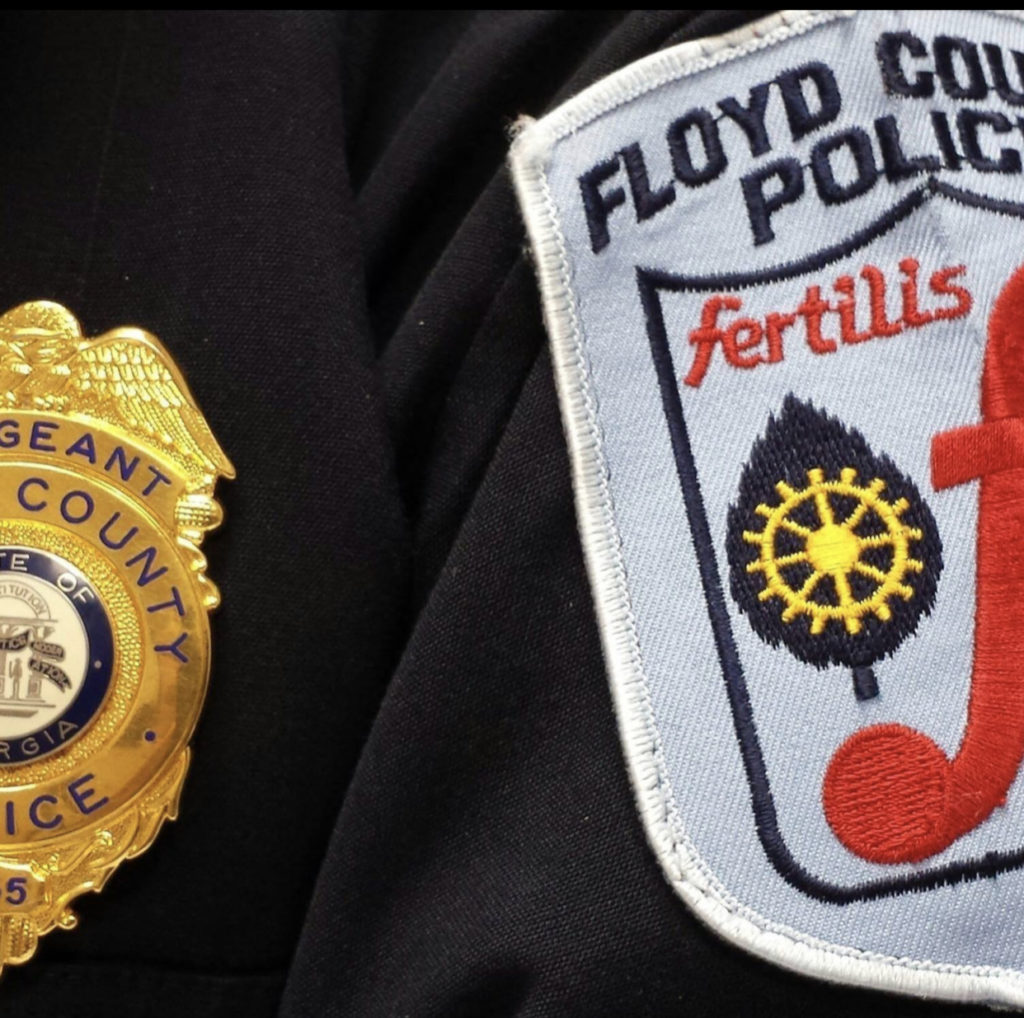 The Rome-Floyd Drug Taskforce has worked with other area law enforcement this week to arrest and conduct search warrant operations that has recovered 4 pounds of methamphetamine over the course of the lengthy investigation. The approximate value of that quantity is almost $40,000.

The incidents occurred in Floyd and Polk Counties with some claiming affiliation to the Aryan Brotherhood criminal street gang. Suspects in this case have been charged with conspiracy to traffic in drugs.
Officers recovered firearms, prescription pills, multiple vehicles and cash. More than 20 people have been arrested and others are still wanted for their involvement in the case.
Christopher Shane Smith, who was released from prison July 15, was arrested Tuesday September 17 with his girlfriend Amanda Lynn Dempsey at a residence in Aragon. Both claim to be high ranking members of the Aryan Brotherhood.
On Monday a search was conducted at a residence in Beechcreek at 15 Eden Drive. Multiple firearms were recovered as well as a quantity of methampetamine. Chad Carver Garrison and Jennifer Fowler Garrison were arrested from that location based on their involvement in trafficking large amounts of methamphetamine in both Floyd and Polk Counties.
Their associates were arrested for incidents that occurred in Floyd County, including: Charles Logan Willis Sr, Chassity Brianna Cronan, Nancie Camilla Hodges, Joshua Lewis Owens, Destiny Kelley and Johnny Shane Estes.
Persons arrested for offenses in Polk County include: Natasha Emmett, Danny Glynn Dorris, Ricky Lee Bradford, Jason Michael Moore, Gary Franklin Owens, Kayla Lasha Smith, Pagan Elaine Nails, Jimmy Carlton Spencer, Justin Dean Bullard and Cecily Summerville.
The investigation was a collaborative effort by Rome-Floyd and Polk Drug Taskforces. Others include: GBI West Metro RDEO, DEA, FBI Safe Streets Taskforce, Georgia Department of Corrections and K9 officers from Floyd County PD, Rome PD, Polk County and Cedartown PD.
Press release from the Floyd County Police Department