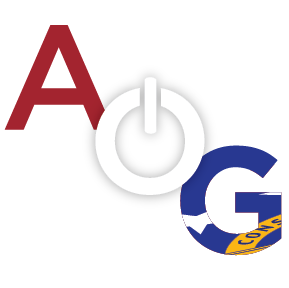 From the Floyd County Sheriff's Office:
Our thoughts and prayers go out to the family and friends of former Senior Deputy Barry Sutton who was killed in Afghanistan while training Afghani law enforcement as a part of NATO's Resolute Support Mission. Sutton, a deputy with the FCSO from 2009 to 2011was also a Patrol Sargent and SWAT team member with the Floyd County Police Department. Sutton served the Rome/Floyd County community for more than 15 years before becoming a contractor for DynCorp International.
DynCorp International stated that Sutton was killed when the vehicle he and other team members were in was attacked by a suicide bomber.
"Barry was a solid career officer, Floyd County Police Department SWAT veteran and deputy," commented Sheriff Burkhalter. "A great family man. Barry left law enforcement to provide for his family. He knew the risks and rewards. I'm proud to have associated with him and I mourn with his family and extended law enforcement family."