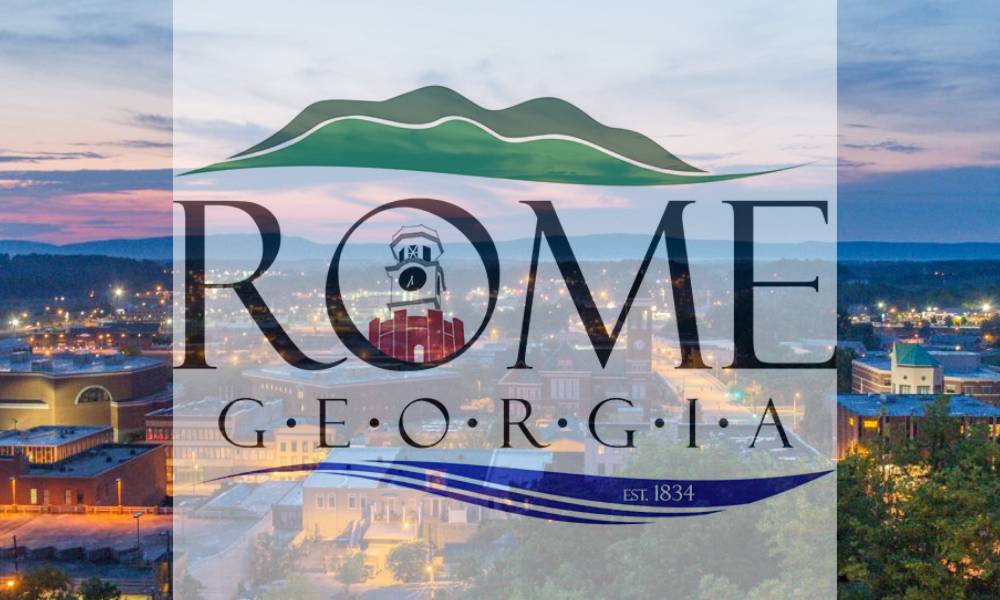 On Tuesday, December 8, the Rome City Commission declared that a local state of emergency continues to exist within the geographical limits of the City of Rome and for the protection of members of the public, face coverings or masks shall be required within the City to slow the spread of COVID- 19. In response to questions and comments received from concerned businesses and citizens, clarifications on the face covering ordinance are provided below.
What is required of my business if we do not consent to the enforcement of the local ordinance? 
Your business must post a clearly legible sign in at least one inch Arial font at all public entrances of the business that states: "This location does not consent to enforcement of any local face covering requirement upon this property."
If my business does not consent to the enforcement of the local ordinance, are my employees still required to wear a mask? 
The ordinance (and the Governor's Order on December 8, 2020) both state that all restaurants, retail stores, salons, grocery stores, and pharmacies must require their employees to wear a face covering at all times while having face-to-face interaction with the public.  The City of Rome face covering ordinance does not supersede any requirements of the Governor's Order.  Customers are not required to wear a mask at businesses that do not consent to the enforcement of the ordinance.
What happens if a customer at my business receives a warning or violation for not following the ordinance, will my business be fined?
The individual who does not comply with the ordinance is the person held accountable. Business owners do not receive a violation when their customers do not comply with this ordinance.
For individuals who do not comply with the ordinance, every effort will be made to bring an individual into voluntary compliance including providing complimentary masks, explaining the importance of wearing face coverings during this pandemic, and issuing verbal and written warnings.
What happens if I receive a warning in violation of the ordinance, but I cannot afford a face covering?
Any person who is found in violation of this Ordinance and who cannot afford a face mask or face covering shall be provided one.
How can I promote the wearing of face coverings at my business and also promote that we follow safety protocols to help stop the spread of COVID-19?
Take the Rome GA Safe Pledge! By taking the pledge, you will gain access to a toolkit of printable graphics for display, and your business will be listed on RomeGASafe.com. By taking the pledge, you show your commitment to help stop the spread of COVID-19 by following cleaning and disinfecting protocols to help ensure the health and safety of everyone in your places of business. Visit RomeGASafe.com to take the pledge and view other businesses who have pledged.
How long is the City of Rome face covering mandate in effect?
The ordinance remains in effect until January 8, 2021.
Where can I find a copy of the ordinance?
The ordinance is available in English and Spanish on the Covid-19 Update Web page located at: https://www.romefloyd.com/coronavirus-updates
This is a press release.