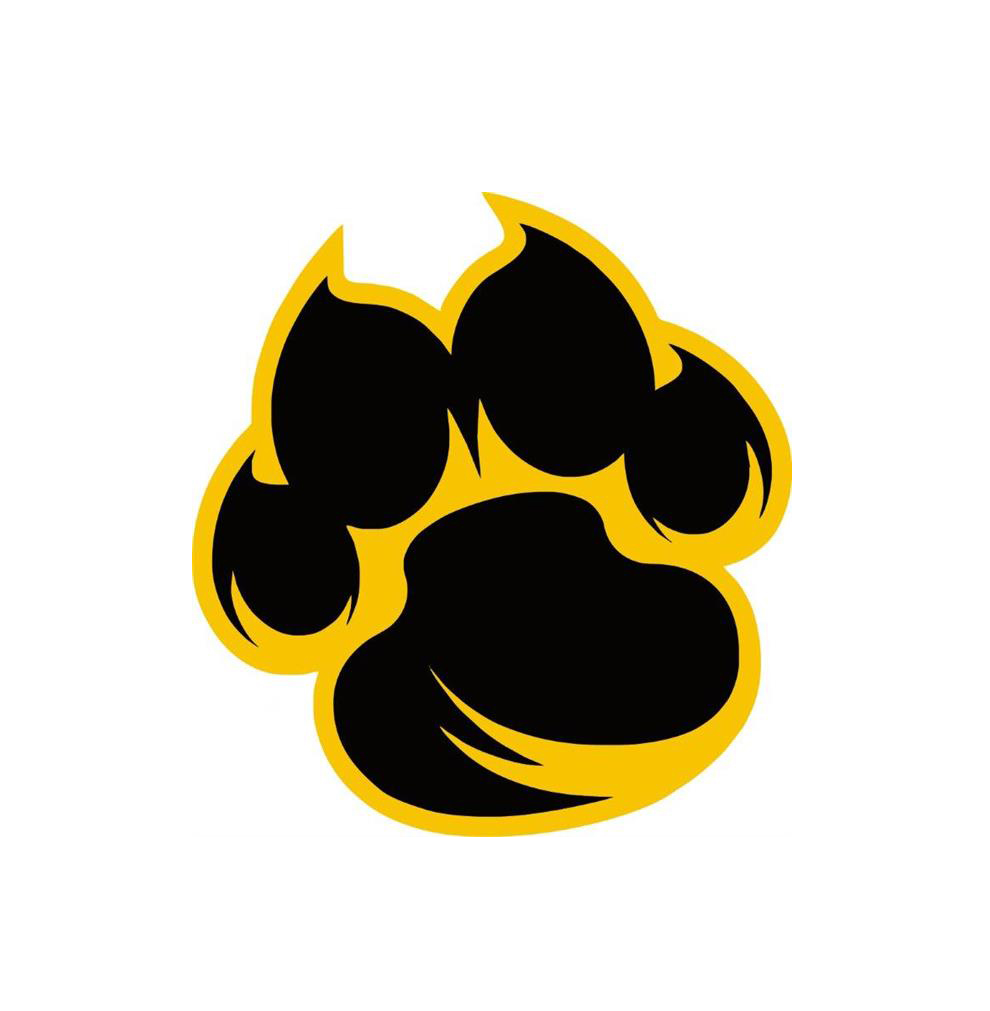 The Lady Tigers came up just a bit short in their bid to advance in the GHSA State Basketball Tournament.  Claxton, led by Ryan Tomblin, hosted Brooks County last night at the Tiger's Den.  The home crowd showed up in full force to cheer on their team.

Claxton entered the playoffs with an overall record of 13-4.  The Lady Tigers earned the right to host the #3 seed Brooks County (11-8) by finishing as the Region 3A Runner-Up.
The Lady Tigers fell behind early as the turnover bug reared its ugly head.  Claxton committed 15 turnovers in the first half.  After a 5-0 run to start the 2nd quarter, Claxton pulled within 2 points at 15-13.  Brooks County would counter with a 10-7 run and take a 25-20 lead into halftime.  Stephone Johnson had 16 first half points for Brooks County.
The tempo picked up for both squads in the 3rd quarter.  Both teams extended their pressure to full court hoping to cause some turnovers that would lead to easy baskets.  After trailing by as many as nine points, Claxton went on a 11-3 run to end the quarter.  Aniya Smith poured in 10 points in the quarter.  The lead for Brooks County had dwindled to 40-39 heading into the 4th quarter.
At the 5:06 mark, Aniya Smith scored a basket while being fouled.  Smith missed the ensuing free throw but was able to grab the miss and put it back up for a quick score.  Claxton scored 4 points in 4 seconds and momentum was moving in the direction of the Lady Tigers.  With 4:20 remaining, Claxton finally tied it up with a Sydney Jernigan basket.  After a quick steal, Jernigan scored again to give Claxton the lead.  The game went back and forth and with 1:49 left the score was tied at 52-52.  Brooks County went on to outscore Claxton 6-3 in the final 1:49.  Claxton did get off a jumper as time expired but it was no good.  Tamia Hedley had 10 points in the final quarter for Brooks County.
Claxton was led by Smith with 15 points, 5 rebounds, and 6 steals.  Azoria Goethe added 11 points.  Jernigan tossed in 10 points and dished out 4 assists.  One stat worth noting, the Lady Tigers shot 7 for 19 from the foul line.
The future is bright for this group of young ladies.  They will return 13 players from this year's team.  The experience this young group got this year will prove to be invaluable in the 2021-2022 season. The Lady Tigers end their season with a record of 13-5.