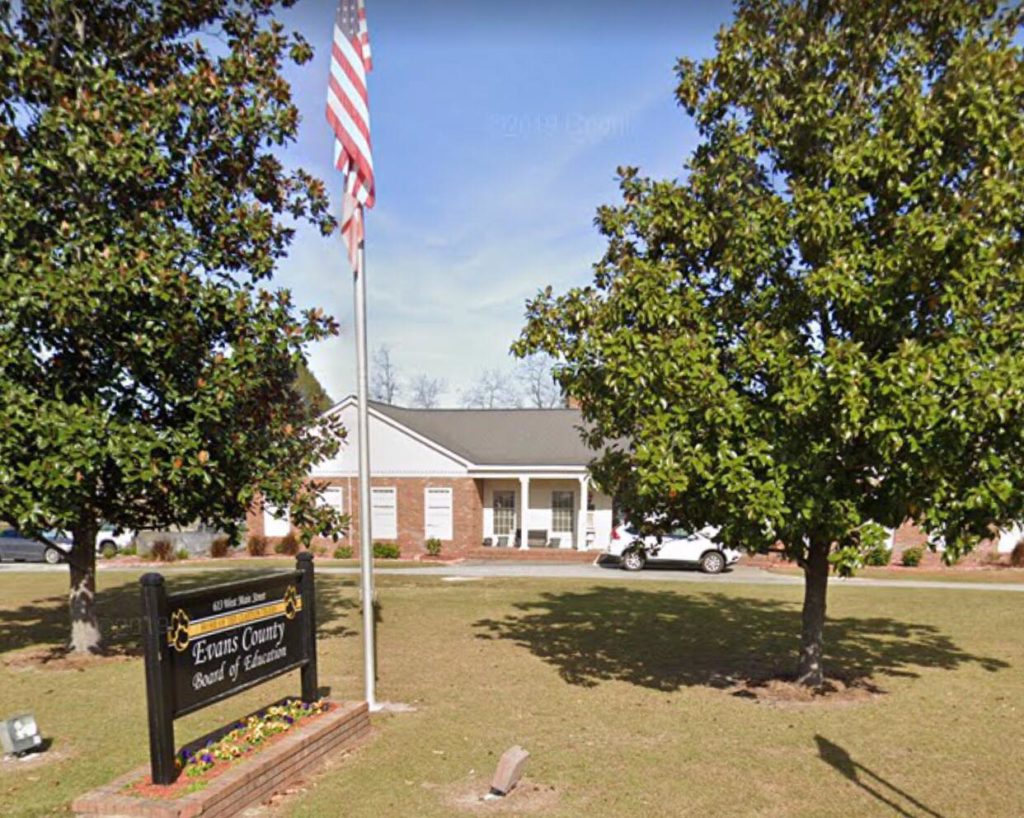 From Evans County Schools:


CSS Family and Community,
Like everyone, we have been monitoring Covid-19 cases.  Unfortunately for Evans County, the numbers have continued to climb.  While we believe we have done everything feasible to prepare for a safe return, we do not believe it is wise to do so under the current severe community spread.  After consulting with health officials, we are delaying the start of school until Monday, August 24, 2020. Both virtual and face to face instruction will begin that day.  The open houses for August 6, 2020 are cancelled.
The amended calendar can be found on our district website and Facebook page.  We know this decision will not make everyone happy, and we apologize in advance for any inconveniences.  However, we believe this to be the best option under the circumstances.
Our faculty and staff will continue to report to work and prepare for a safe and exciting start to school on August 24, 2020.  We will continue to monitor conditions and communicate accordingly.  Please continue to be patient and flexible as we navigate these uncharted waters.  In the event a future delay is necessary, a tentative start date of September 8th has been proposed.