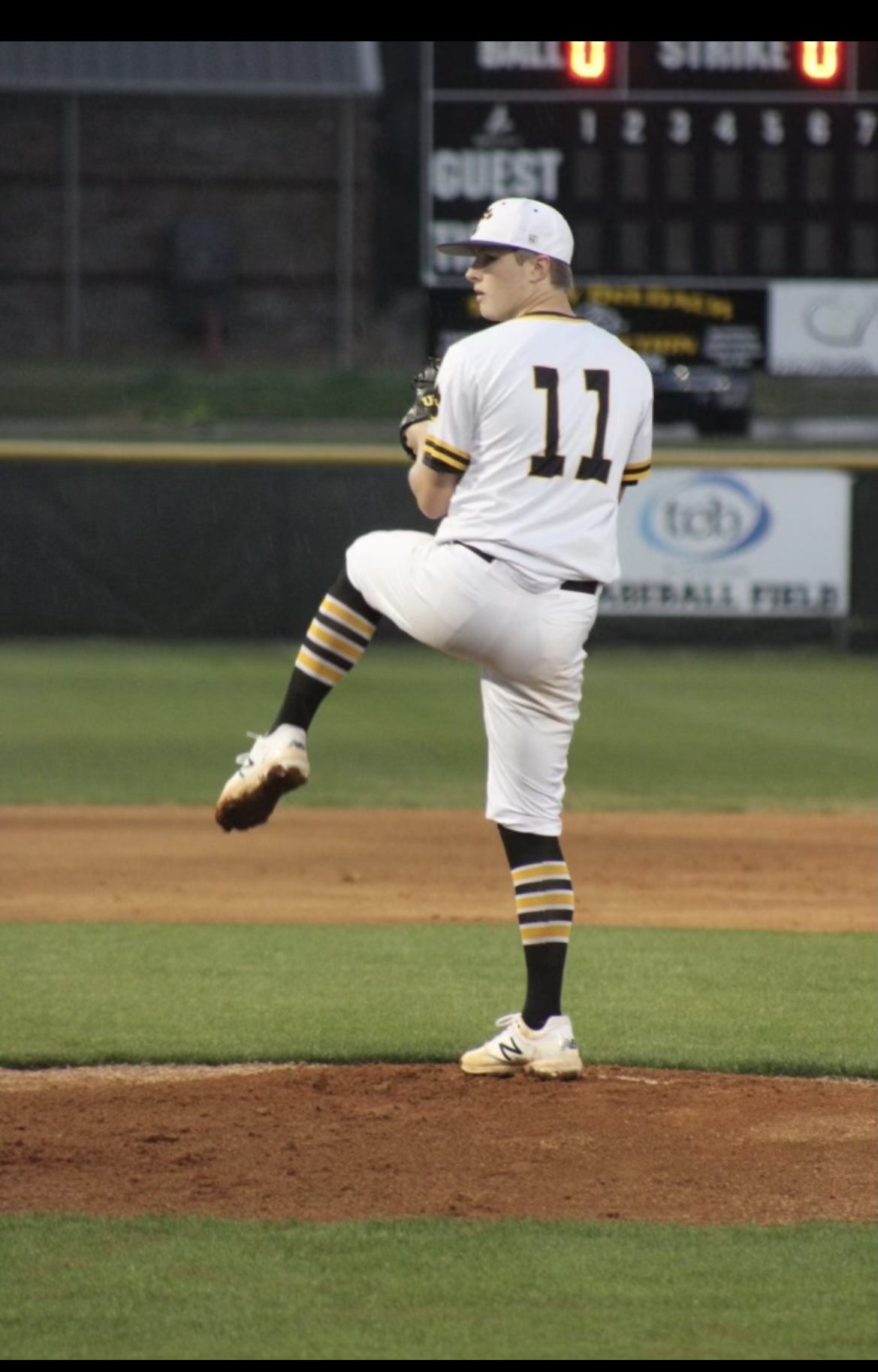 The Tigers traveled to Metter on Tuesday to take on the #3 team in the state.  The battle of the Tigers did not disappoint as both teams were determined not to give an inch.  It was a pitcher's duel


to say the least as Hayden Morris struck out 6 in a complete game win. He allowed only 1 run,
throwing an arsenal of curveballs, change ups, and fastballs for the region win. "I thought Hayden Mixed it up really well against an aggressive offensive team", said Head Coach Andy Yanzetich.
Claxton kept the pressure on Metter on the bases that scored on some errors. 'We didn't get a lot of hits but had some quality at bats against a premiere pitcher", said Hitting Coach Kenny
Yanzetich. Down 1-0 in the sixth, Cody Dillard and Logan Hendrix scored on Karon Taylor's hard hit fielder's choice/ error. That is all Morris needed as he pitched out of seventh inning jam to
pick up his second win of the year.   Claxton now has on overall record of 5-4 and 2-1 in Region play.  The Tigers are back in action Friday Night at 6pm against Metter at Tiger Town.