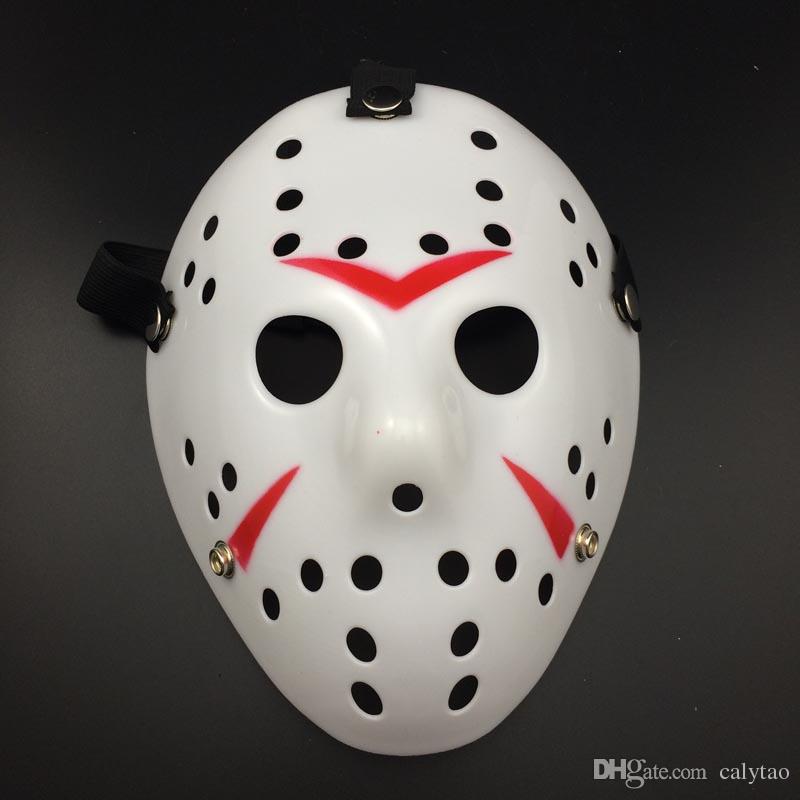 A social media post published late Monday night had citizens in Evans County upset and afraid after a woman posted that she was followed and taunted by a man wearing a 'Jason' mask while driving.

The social media post was shared more than 900 times in less than an hour Monday night and law enforcement agencies were inundated with calls Monday night and Tuesday morning. 
AllOnGeorgia contacted every law enforcement agency in Evans county and spoke with Claxton Police and Georgia State Patrol on Tuesday and both agencies confirmed that no reports had been made with regard to a woman being tailgated or followed by anyone wearing a mask.
The Evans County Sheriff's Office said that a tailgating incident was reported around 4:30 P.M. Monday, alleging that a man was pulling up beside the vehicle and laughing, but the Office did not have any report about a masked person. Though a deputy did respond to the 911 call on Highway 169, no contact was made with a suspect.
The incident does not appear to be gang-related.
AllOnGeorgia will update this story if more information becomes available.