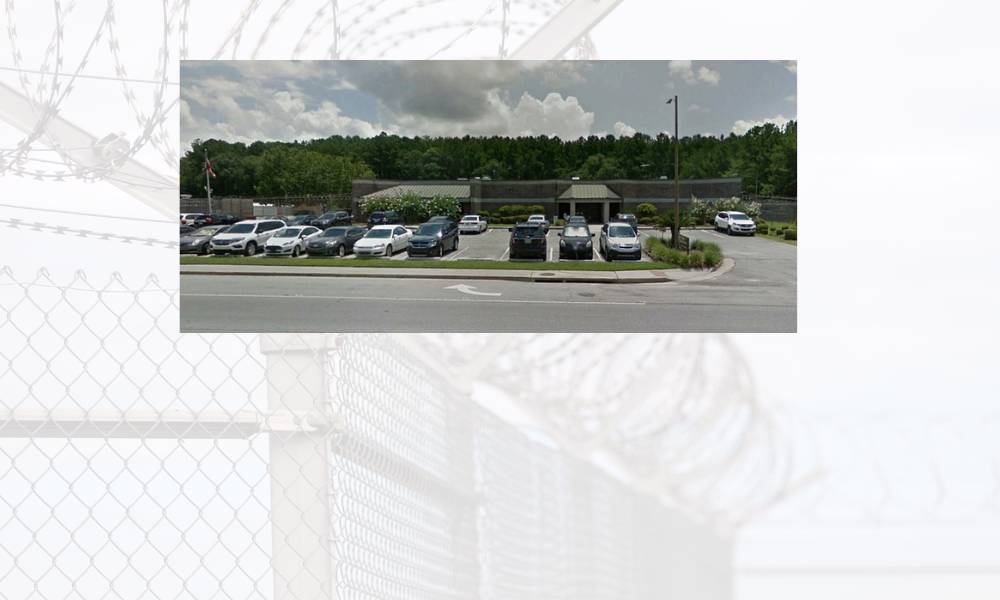 Georgia Department of Corrections (GDC) Commissioner Timothy C. Ward announced the promotion of Lee Clark to Superintendent at Smith Transitional Center (TC)/ Women's Probation Detention Center (PDC), effective October 1, 2020. As Superintendent, Clark will be responsible for overseeing 41 staff members and 234 minimum-security male residents at Smith TC, and 211 minimum-security female detainees at Women's PDC.
"Clark has shown exceptional leadership skills in each position he has held within the department," said Commissioner Ward. "We look forward to his continued leadership carrying out the GDC mission, as Superintendent of  Smith TC and Women's PDC."


Clark began his career with the Georgia Department of Corrections in 2001 as a Counselor at Montgomery State Prison. In 2003, he transferred to Georgia State Prison as a Counselor and later became a Correctional Officer. While at Georgia State Prison, he was promoted to Sergeant and also served as a full-time adjunct instructor.  In 2013, Clark was promoted to Chief Counselor at Emanuel Women's Facility, and in 2015, he was promoted to Deputy Warden of Care & Treatment at Smith SP.  He was reassigned to Rogers SP in 2018 as the Deputy Warden of Care & Treatment, where he currently serves.
Clark received a Bachelor of Science in Psychology from Georgia Southern University; a certificate of Criminal Justice from Columbus State University; and a Master of Public Administration from Columbus State University.  Clark is also a graduate of the  Georgia Law Enforcement Command College.  He has completed the following departmental training: Basic Correctional Officer Training, Basic Management Training, Advanced Management Training, Professional Management Program, Corrections Leadership Institute, Warden's Pre-Command, POST IT, and Hostage Negotiator Training.