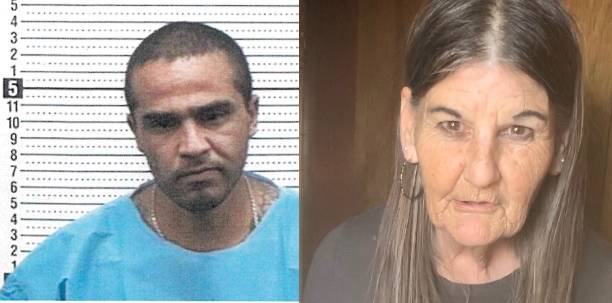 An arrest has been made following an investigation into a Thursday morning murder in Tattnall County.


The Georgia Bureau of Investigation reported Friday evening that Arthur Vallalobos III, 36, of Glennville has been arrested for the murder of Pamela Kay Swope, 65, of Glennville, Ga.
According to the news release, the Tattnall County Sheriff's Office responded to a call of an unresponsive person at Lot 59 Beards Creek Trailer Park located at 2697 Georgia Highway 196 on the Tattnall-Long County line early Thursday morning. When deputies arrived, Pamela Kay Swope was deceased. The Tattnall County Sheriff's Office requested the assistance of the Georgia Bureau of Investigation (GBI) and transported Swope's body to the GBI Crime lab for an autopsy.
Preliminary reports from the autopsy indicate Swope's manner of death was homicide.
"During the course of the investigation, the GBI was able to determine that Arthur Villalobos III was responsible for the murder of Swope. The GBI secured an arrest warrant for Villalobos who resides at Lot 54 Beards Creek Trailer Park," the press release from the GBI said.
Villalobos was located and arrested on Friday, December 27, 2019 with the assistance of the Tattnall County Sheriff's Office and the Evans County Sheriff's Office. He has been charged with malice murder and is being held at the Tattnall County jail without bond.
The joint investigation is ongoing and will be turned over to the District Attorney's Office in the Atlantic Judicial Circuit once complete.