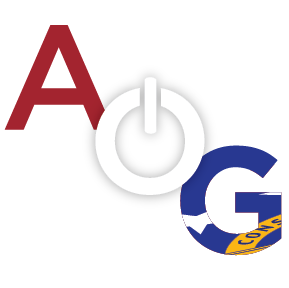 At Monday's regularly scheduled council meeting, the Claxton City Council made no moves to reform the policy that allows city employees to continue working in their capacity while collecting retirement at the same time.

City Attorney Bill Callaway explained to the council that the ordinance permitting city employees was adopted in June of 2008. He stated that the council was free to change the ordinance but did not think the new ordinance could apply to city employees that were hired under the old ordinance. He stated employees "could not be denied their right to retirement." Under current Georgia law, there is nothing prohibiting the council from enacting or amending the ordinance effective immediately.
AllOnGeorgia previously reported that at least 9 employees in the City of Claxton are collecting retirement benefits while simultaneously working their same position. Employees who never officially retired in any capacity are collecting salaries topping $100,000 annually while also collecting a retirement check after 25 years of service with the City of Claxton.
Mayor Terry Branch said he would like to see the council address the issue under the guidance of the Georgia Municipal Association before anymore employees request to collect their retirement under the current ordinance. Branch reported that the organization said the council was at liberty to amend the ordinance as they see fit.
In the mean time, any eligible employees and elected officials can request their retirement benefits while continuing to work for the city.