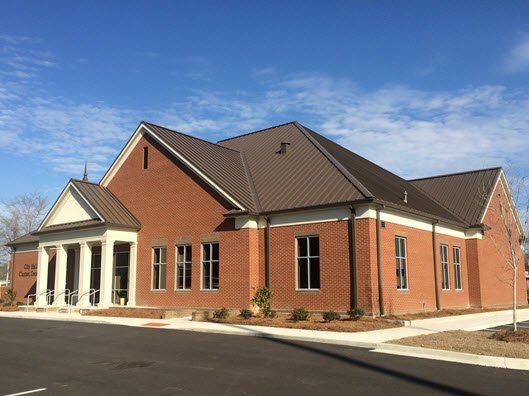 How many different properties should a city own?

That answer may be relative, but in Claxton, some residents think the current number of 50 is too high for a town of ~2,400.
CLICK THIS LINK TO SEE ALL 50 PROPERTIES OWNED BY THE CITY OF CLAXTON.
Currently, there are 878 individual land parcels with a Claxton address that also have a tax account in Evans County. That means the City of Claxton owns about 6% of the total land.
The vast ownership comes into play when one considers that once the City owns a parcel of land, property taxes cannot be collected on that land. Essentially, by purchasing properties around the city and county, the City of Claxton is reducing the number of tax yielding properties.
In comparison, cities of comparable size do not own near the number of properties:
The City of Reidsville owns 13 parcels.
The City of Glennville, which is double the size of Claxton and Reidsville, owns 12 properties.
The City of Mount Vernon in Montgomery County owns 26 properties
The City of Statesboro owns just 34 properties with a population 7X the size and a square mileage total 13X that of Claxton.
So why is the City of Claxton acquiring so much property?