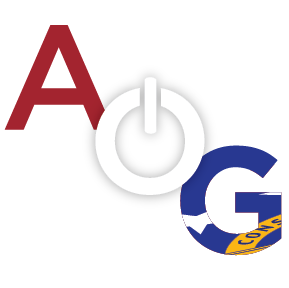 With just three days left of early voting before the May 24th primary election, 364 people have early voted in Evans County.


319 pulled the Republican ballot
44 pulled the Democratic ballot
1 chose a nonpartisan ballot
To date, an additional 50 Evans County residents have requested absentee ballots.
1,114 people voted in Evans County in the 2014 Primary Election, meaning if the turnout resembles anything similar to 2014, 32% of the voters have already cast their ballot.
Election Day is Tuesday, May 24th. Evans County residents can vote early at the Evans County Board of Elections.