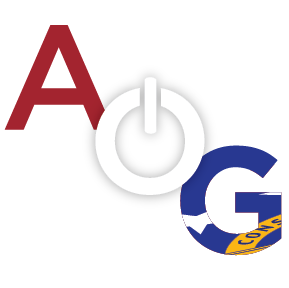 The Claxton City Council, after losing long-time councilman James Waters in December, set the date for the election that will determine is successor.

Tuesday night it was announced that the election will be held on the the third Tuesday in March, or March 21, 2017.
Former Claxton City Administrator Gayle Durrence previously served as the elections superintendent for the city. Due to her retirement, the city is contracting with Probate Judge Darin McCoy for all elections in 2017. Evans County is looking to appoint their own elections superintendent, a person the municipalities would be able to contract with for elections taking place after 2017.
Mayor Terry Branch said that Judge McCoy agreed to speak with the council, and members of the community, at the next Council meeting on Tuesday, January 17th at 6:00 p.m. The meeting is pushed to Tuesday due to the Martin Luther King, Jr. holiday. At that time, the council will set the dates for qualifying for the council seat, however, Branch said qualifying will likely be the last week of January.
While the actual date is set by the Georgia Secretary of State's office, the City of Claxton is charged with setting the qualifying fee for persons seeking public office. The fee is 3% of the council member's salary, which is set by the City Charter. The 3% is dictated by the state.