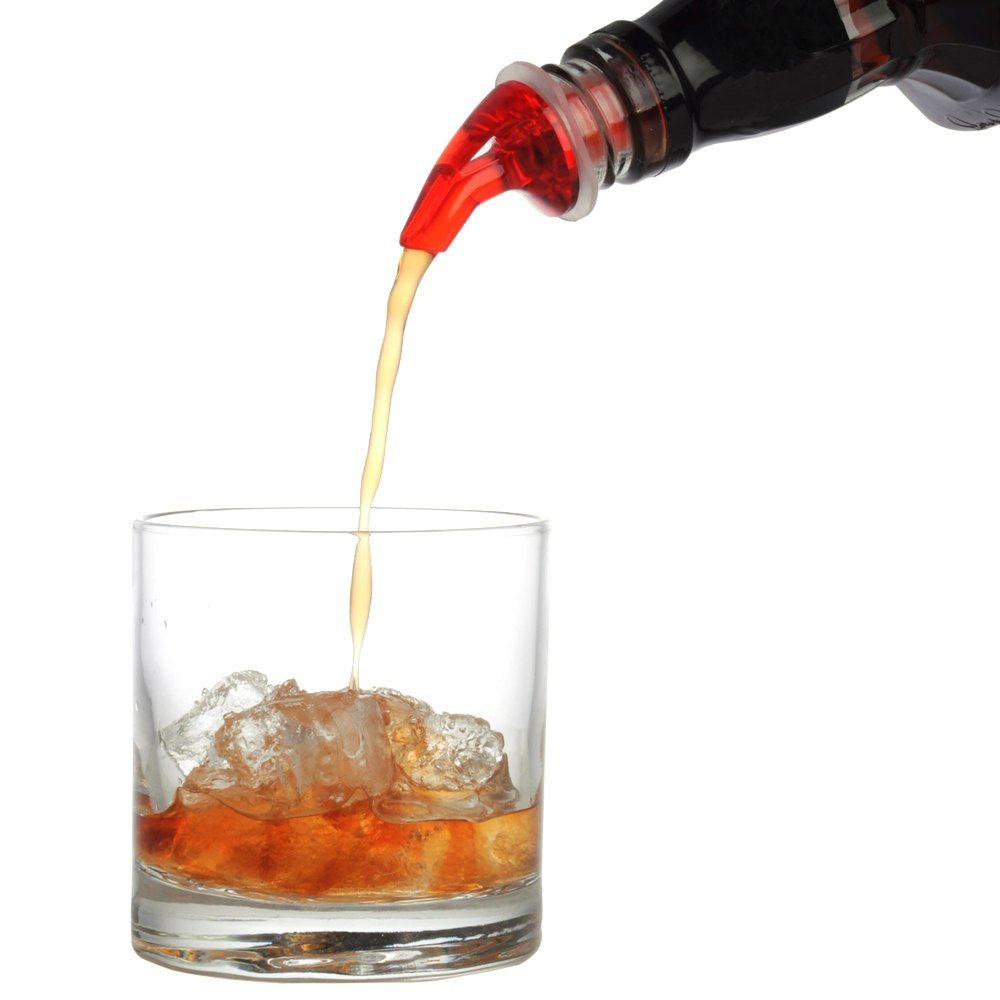 The Claxton City Council voted Monday night to move forward with the process to call for a referendum on liquor pour licenses inside city limits. The measure will be placed on the November general election ballot.

In a 5-2 vote, council members decided to begin drafting a resolution to allow registered voters in the City of Claxton to decide whether or not the city should allow restaurants to pour liquor.
The protocol for passage is slightly different than in other cases. Evans County already allows the sales of beer, wine and liquor, which means the city can choose to allow or prohibit any of the county-approved sales. The City of Claxton approved the sales of beer & wine last year, leaving liquor pour licenses to be left up to the citizens.
The motion and forthcoming resolution will formally request that Probate Judge Darin McCoy place the measure on the ballot.
Mayor Terry Branch spoke in favor of the idea saying:
"My thought process is I want to see Claxton grow. One of the things that all of us talk about wanting is additional eateries, additional restaurants. And if you have any kind of restaurant come in other than a fast food restaurant, that's the first thing that's detrimental is whether or not you have a pouring license. I do know that everyone of us goes out of town to different establishments where they do have a pouring license, whether or not you choose to order anything, that's a choice. I would like to ask the council to consider passing a motion for a resolution to have the first meeting at the next meeting."
Councilman Risher Willard asked if the city would be able to restrict the establishments who are able to obtain a license.
City Attorney Bill Callaway said council would have the opportunity to further limit the parameters of the pour licenses if citizens approve the referendum. Council would have the ability to restrict the use of the licenses to restaurants and hotels, avoiding the issuance of licenses to bars and similar establishments. "Once they approve it, then we can pass restrictions."
Councilman Larry Anderson said he believes the issue is one the citizens should decide on and "they have a right to do that and to exercise that right." He followed with a motion to move forward with the resolution. Councilwoman Lisa Perry seconded the motion.
Council members Dean Cameron and Scott Lynn were the two dissenting votes. Council members Joy Freeman, Lisa Perry, Tina Hagan, Risher Willard, and Larry Anderson voted in favor.
" I think any time we can allow citizen input, we should take advantage of it," Branch said after the vote.
The discussion on pour licenses begins at the 48:30 mark.