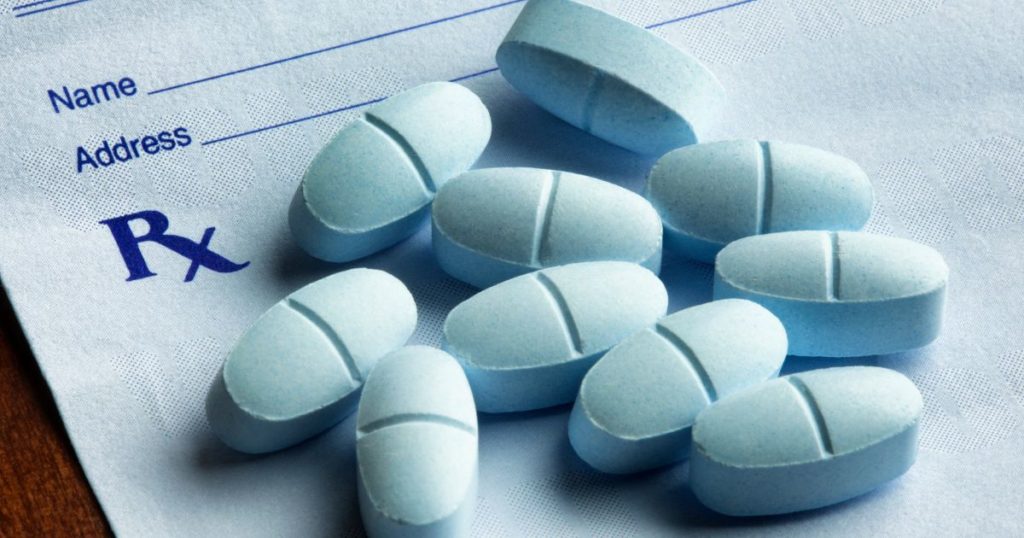 Bulloch County Commissioners voted Tuesday to join a lawsuit gaining momentum around the state and nation in which municipalities and counties sue a pharmaceutical company for damages over the opioid crisis.

County Attorney Jeff Akins told the Commissioners that the issue is plaguing Bulloch County and other communities around the nation.
The Staff Report provided ahead of the meeting read as follows:
Many counties, cities, and other governmental entities around the country are filing lawsuits against pharmaceutical companies and other responsible parties for damages resulting from the opioid addicition crisis. Due to the number of lawsuits filed, all of the actions are being consolidated and handled through a multi-district procedure in federal court in Ohio. Blasinggam, Burch, Gerrard, & Ashley P.C. is one of firms filing claims on behalf of Georgia counties. Local attorney Dan Snipes and attorneys at Oliver Maner in Savannah have consulted us about Bulloch County joining this litigation with the Blasingame firm as lead counsel. 
Bulloch County will file their own suit in federal court in Georgia, but it will be held as a mega-lawsuit encompassing cities and counties from several states. The case is contingent-fee based, meaning the county will not pay legal fees if no damages are recovered. If the county does recover damages, 30% will go to the lawyers related to the case.
The contract also dictates that costs paid out for litigation and court fees will be paid by the county, should any damages be recovered, and are not included in the 30%. This clause further shrinks any funds Bulloch County would receive.
County Attorney Jeff Akins made a recommendation that the County join the suit.
There was no discussion by commissioners and the motion passed unanimously.
The agreement that will be signed by the county is below. Neighboring Candler County joined the suit earlier this year.
Snapshot-2103