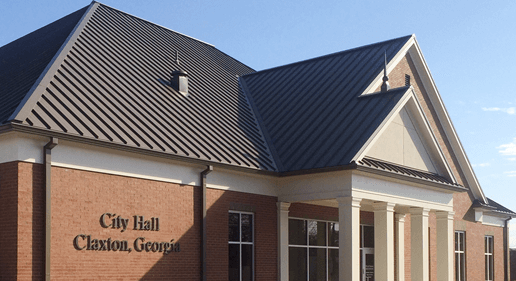 All On Georgia has received reports that Claxton City Administrator Gayle Durrence will step down from her position effective December 31, 2016. Her resignation was delivered, but has not yet been accepted by council. That action is expected at the next council meeting on Tuesday, September 6 at 6:00 p.m.

No action was taken at a specially called meeting Tuesday evening, which had rumors swirling on the issue. The City of Claxton employees, as well as former mayor Luther Royal, were all in attendance.
The news comes on the heels of the most recent audit report from 2014 and in anticipation of the presentation on the next audit report, both of which have demonstrated substantial flaws in city operations.
Durrence has been with the city for over 40 years.