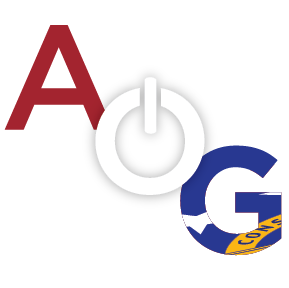 The Claxton City Council voted Monday night to explore the possibility of extending the city limits. The vote will allow the Mayor and City Administrator to look into options for studying which option of annexation would suit Claxton and how receptive potential residents are to the idea.

Mayor Branch said Monday night that the plan would be to go north toward Dairy Queen, East on 280 and South on Highway 301 to, at a minimum, included non-resident water and sewer customers.
The City of Claxton services 1,060 customers for water and sewer. Mayor Branch said an additional 426 customers use city water and sewer services, but actually pat 25% more because they aren't city residents.
The downside for annexation would mean a change in property taxes and for Evans County as a whole, citizens would transfer from the county roll to the city roll, meaning Evans County would collect less.
Mayor Branch and Interim City Manager Carter Crawford plan to have a meeting with residents in the community to discuss advantages and disadvantages of annexation and to see how out-of-town residents respond.
Municipalities, legally, can annex unincorporated areas into city limits by doing one of the following:
100% Method
Submit a written application signed by 100% of owners of all the land, except public or right-of ways, and complete a description of the land the be annexed
The City would then have to notify the county and the county would be required to respond if any county property is included in the proposed annexation. Once the property is annexed, it is filed with the Secretary of State.
60% Method
Submit a writte application with at least 60% of the electors in the area and at least 60% of the landowners with a complete description of land and collected within a one year time period
The city would then notify the county and the county would respond regarding county facilities in the annexed area.
The City must prepare a report on providing additional police, fire, garbage, water, and sewer services to the additional residents with a map and major water mains.
The report must be available to the public for 14 days
A public hearing is held for property owners to be heard
Property owners may withdraw consent within 3 days of public hearing
Then, the city may go forward, if in compliance, within 60 days. It is done via ordinance.
It is then filed with the Secretary of State.
The City is also able to annex the property by resolution or by an act of the Georgia legislature.
No determination has been made as the City is just exploring options at this point.