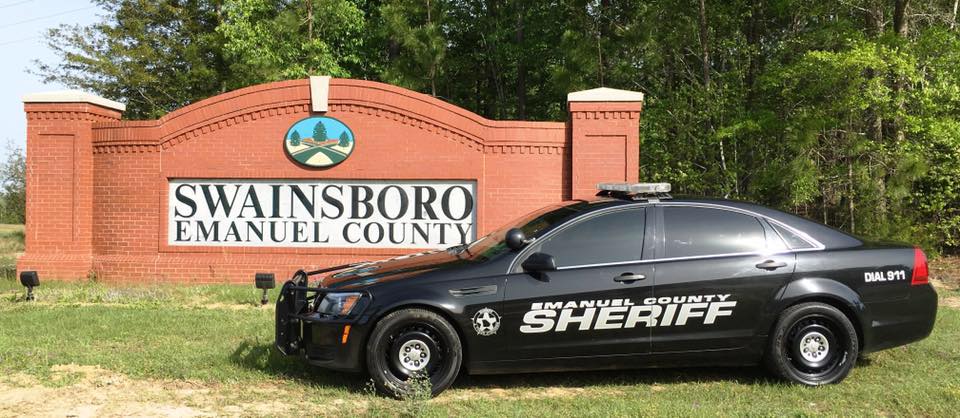 Investigators with the Emanuel County Sheriff's Office are investigating a shooting that took place near the city limits of Oak Park Sunday evening, but the incident is not related to the string of shootings that occurred in Swainsboro last week, officials say.
AllOnGeorgia spoke to Emanuel County Sheriff's Office Chief Deputy Rocky Davis Tuesday who confirmed that the the incident is under investigation. For that reason, few details are available at this time, but Davis confirmed that the incident near Oak Park is 'absolutely not related' to what has garnered now national headlines from Swainsboro where five people were shot in a two day period.
Rumors were spreading Monday alleging that a child was shot during the encounter in the gray area of Oak Park that is actually covered by the Emanuel County Sheriff's Office. Sources say the child was not shot by a bullet, but instead suffered injuries from fragmented glass. The child was life flighted to another hospital for care and has since been released.  
Details surrounding who is responsible for the actual gunfire are still unclear and investigators are working to determine if the incident began with the homeowner or another person present. The incident, however, is isolated.
The series of shootings in Swainsboro appear to be gang-related and are under investigation still. More on that below.