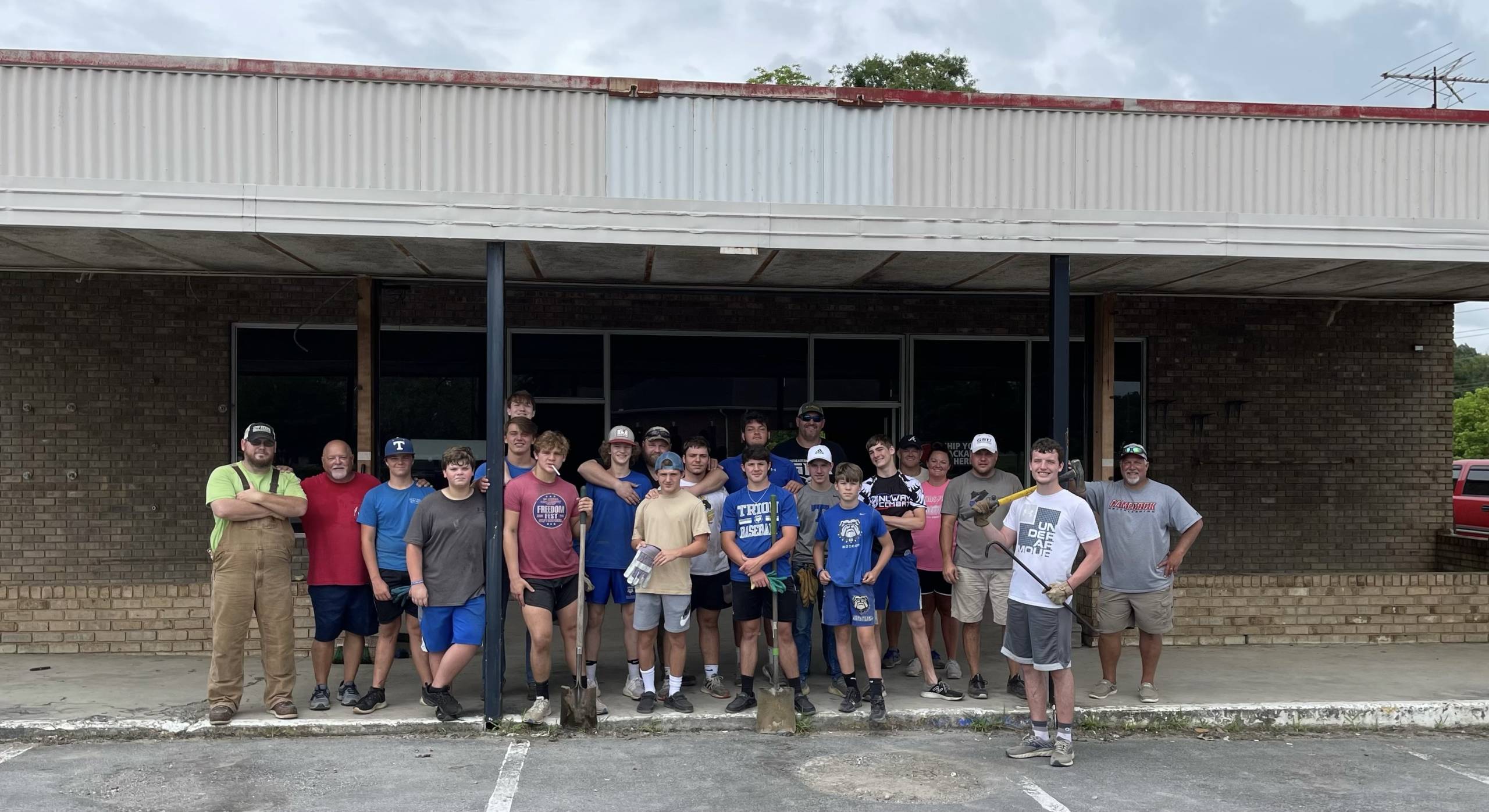 Trion City Schools has acquired the property across the street from Sam R. McCain stadium, the old triangle shopping center parking lot, and the old Ace Hardware building.
"It was quite visionary for us to do this, it gave us a space for our wrestling team, secured parking for our football team and gave us the ability to do countless other projects in the future," Athletic Director Jason Lanham said.
The old Ace Hardware building is being transformed into a new wrestling complex. "We have one of the best wrestling programs in the state…. when you have a first-class wrestling program you need a first-class wrestling facility," Lanham said.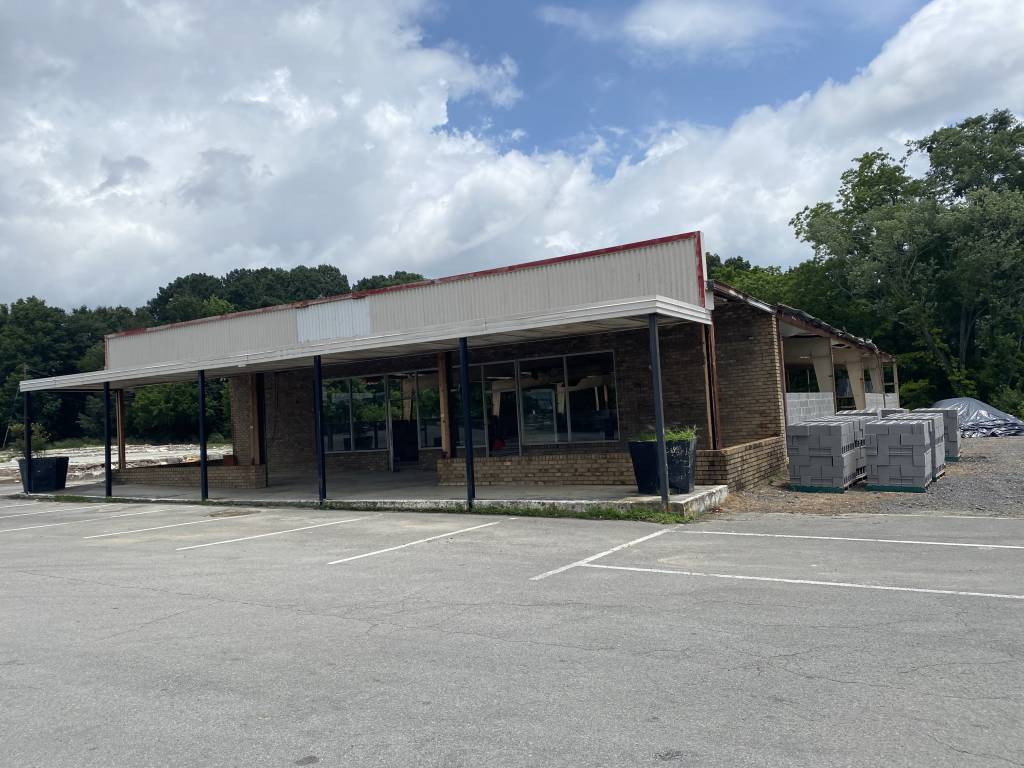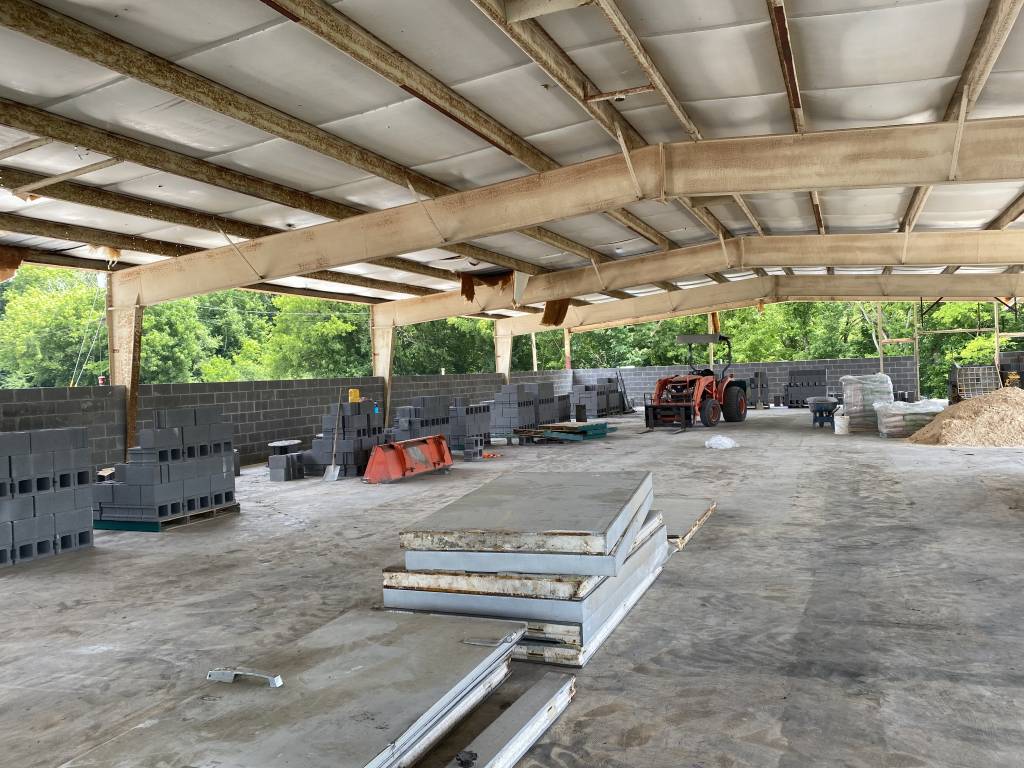 The new wrestling facility will look like the THS gym on the outside. On the inside there will be a viewing area where practice can be watched. There will also be a locker room and showers.
The 6,000+ square foot building will hold three wrestling mats. The room will be modeled after Air Force's Wrestling room. Bud Hennebaul with Resilite will be overseeing the mats. He recently made the trek to Northwest Georgia to check out the facility.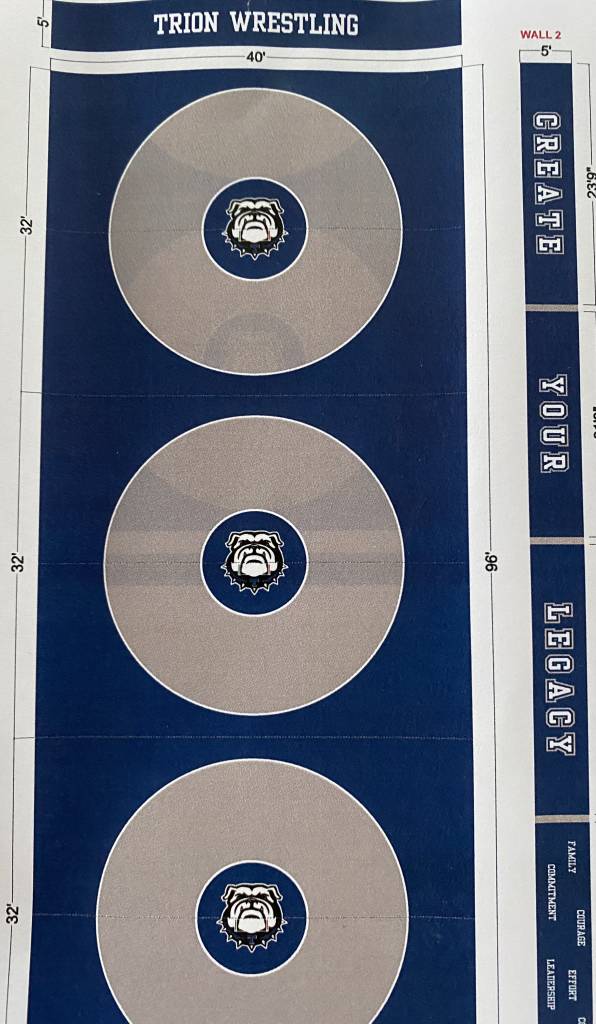 "The Trion community is giving their first-class wrestling programs a first class facility. It will rival any wrestling room in the state of Georgia and will be better than some high-level college programs. When the Trion community sees this state-of-the-art facility they will all want their kids to be a part of Trion Wrestling," Hennebaul told AllOnGeorgia.
Hennebaul works with all of the colleges and high schools in five states and part of Florida, he also worked with Chattooga High School's Coach Brian Beasley in the design of the Indians wrestling room. "I get to see some awesome wrestling rooms. While some are really big rooms, there are not many areas with two rooms as nice as you (Chattooga County) have," Hennebaul said.
In fact, Hennebaul had plenty to say about both local high school's head coaches. "Two of the best coaches too. I am spread thin with my responsibilities with the National Wrestling Coaches Association and the GHSA. It usually takes a school putting a wrestling room together before I get to know some of the coaches in our state. A lot of times they aren't comfortable with me for one reason or another until we get to know each other. I feel blessed to have had the chance to get to know Brian and now Eric. Really, really, good people. There must be something special in the water up there. Having two coaches with as much integrity and character as they have speaks volumes to their schools and communities."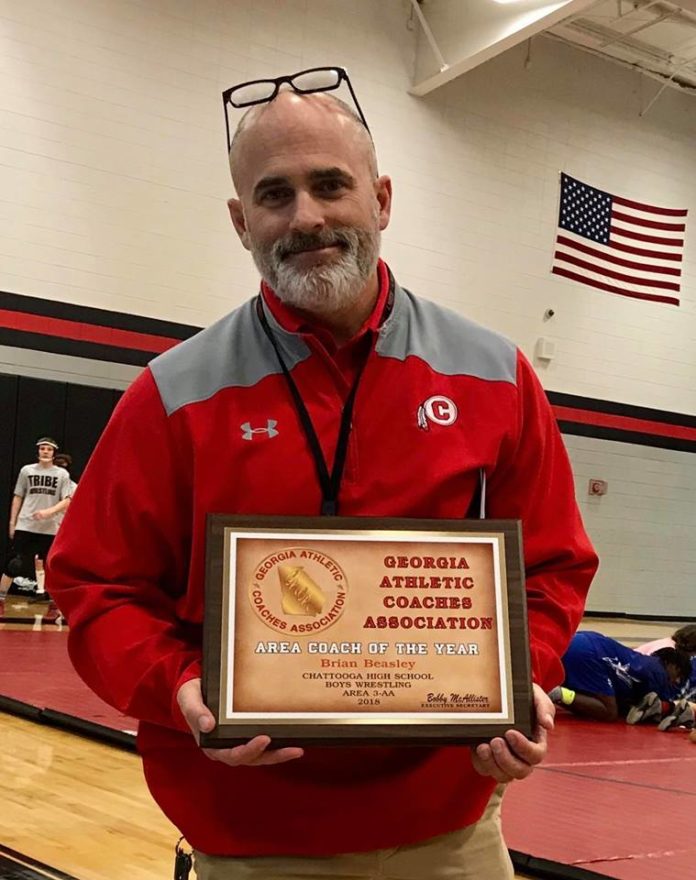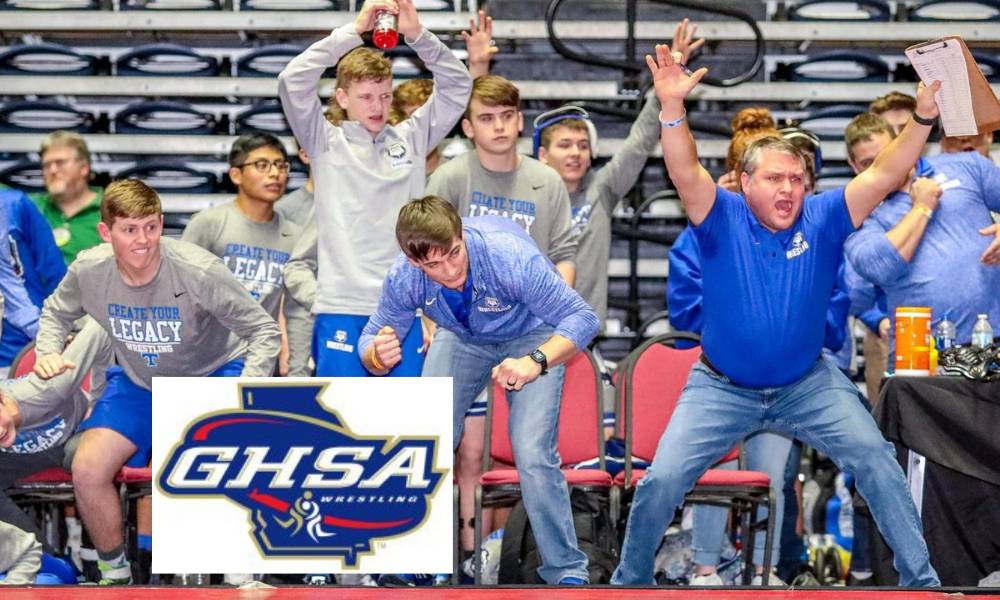 Trion Wrestling recently attended the Appalachian State University in Boone, NC Wrestling Camp where the Bulldogs went undefeated in team duals. The Bulldogs defeated Christopher Columbus School out of Miami, FL in the finals to claim the team dual title.
In addition to the team title, Trion Wrestling had several individual champions.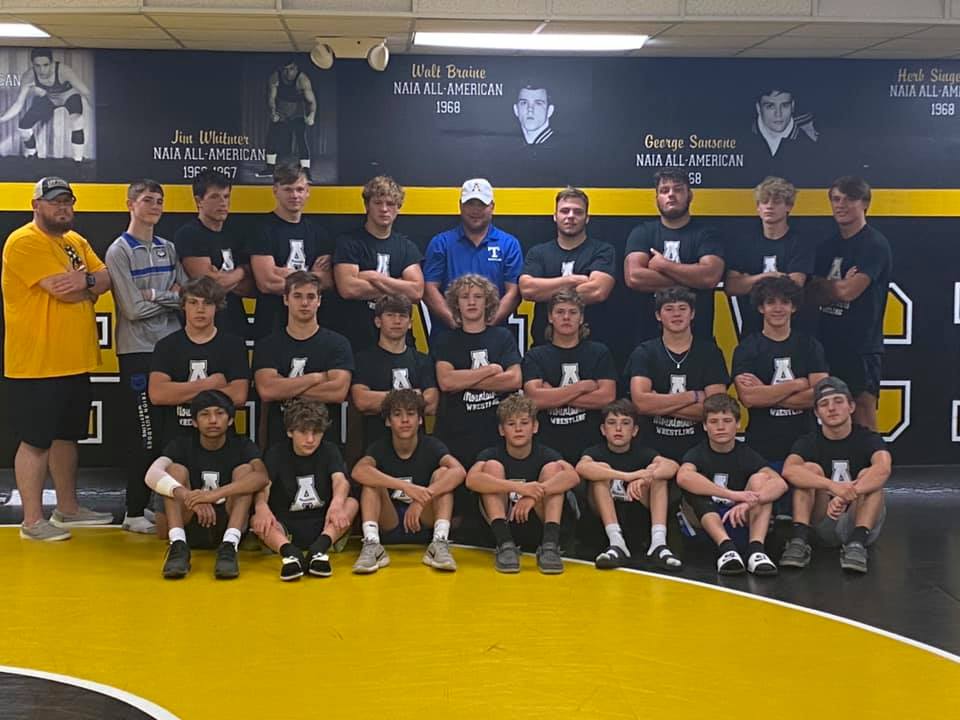 Trion has four wrestlers ranked #1 in the State in their weight class pre-season, with several others in the top ten.
"We are really excited about this year and hopefully we will win a state championship this year," Trion Wrestling Coach Eric Brock said.