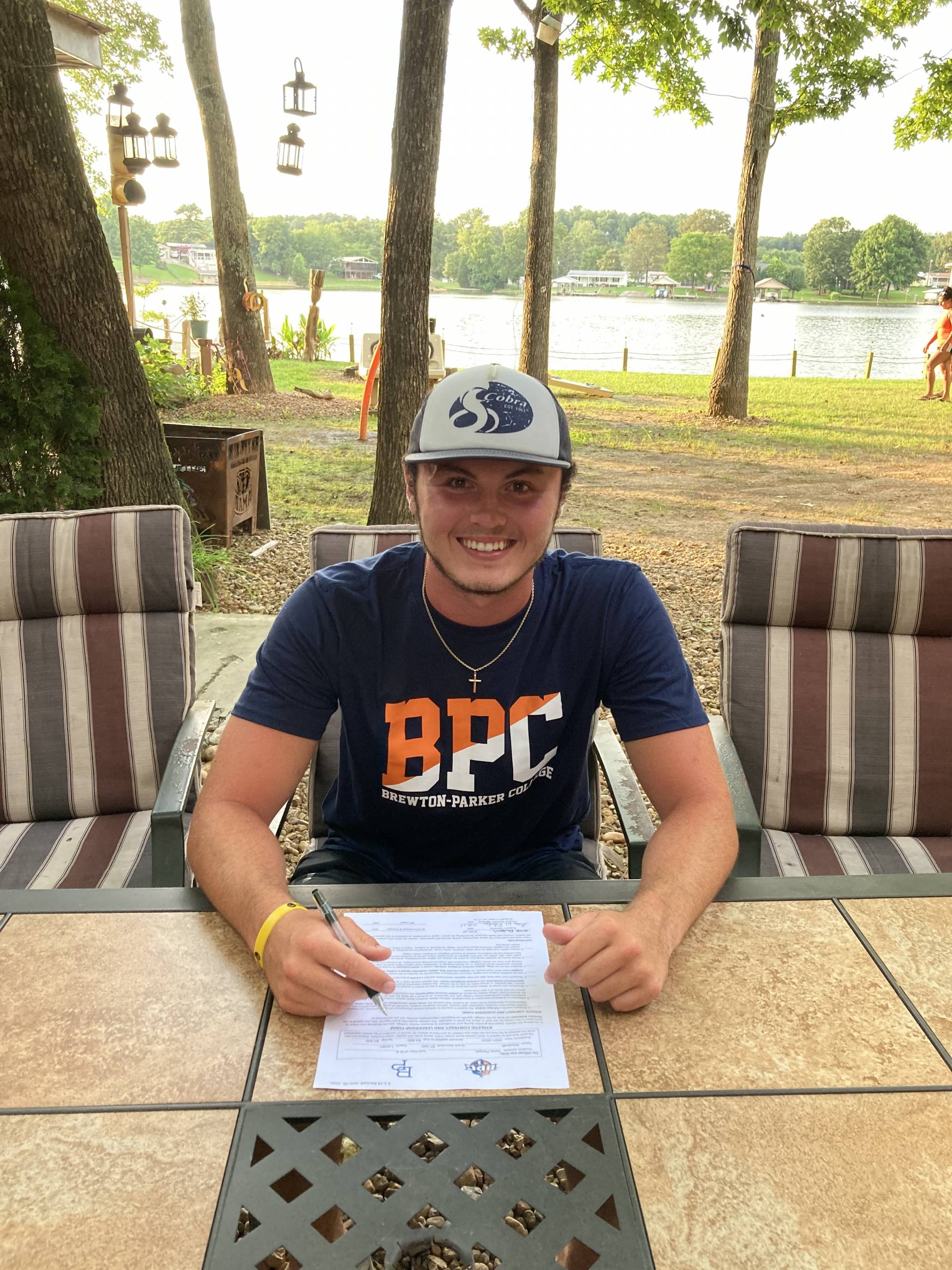 Aaron Pledger, 2021 Graduate of Chattooga High School, has signed a scholarship with Brewton Parker College to play baseball.
"I was working for the summer and one day Coach Melton from Brewton Parker called me because he came across some highlights and liked what he saw, he then invited me for a visit and workout. I was fortunate to perform well and earned a scholarship," Pledger told AllOnGeorgia.
Pledger has been playing baseball for about 14 years. He plays Right Field and First Base, and is really strong at the plate too.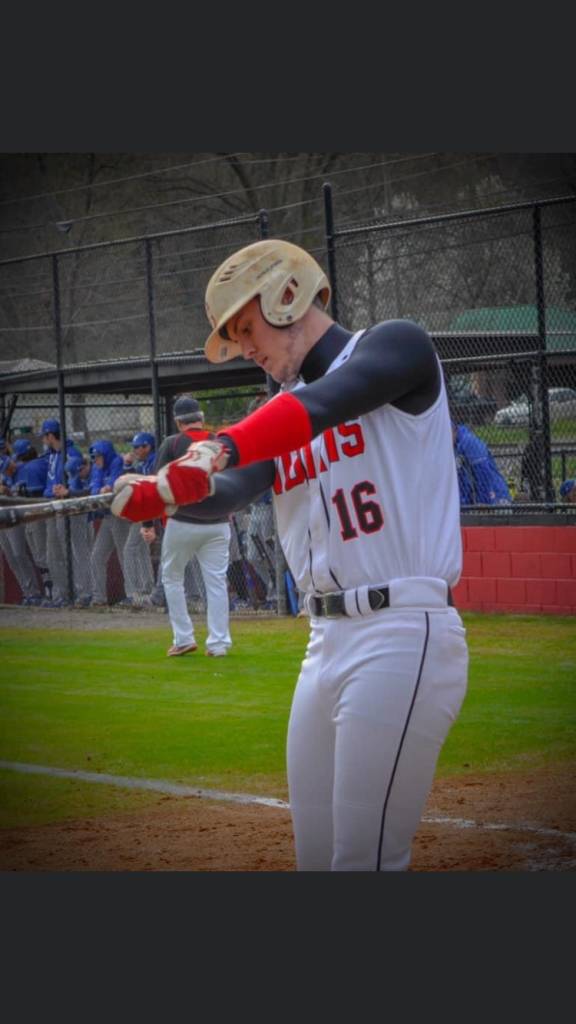 "It was always a goal of mine to play at the next level, it feels great to know all those extra hours in the batting cage have paid off. I'm very excited about this opportunity and I'm very blessed to have it. I know that I have to work even harder now at this next level and I'm looking forward to doing so."
When asked who had helped him the most in getting to the next level Pledger said, "my parents have always supported and helped me throughout my journey with baseball, but as far as who helped me get to the next level would be my cousin Stephen Gaylor, he played for the Braves organization for five years and has always helped me be a better player and has always helped me with the recruiting process."
His  favorite Chattooga High School baseball memory he said, "would have to be making it to the sweet 16 my sophomore year, that was a great team to be apart of."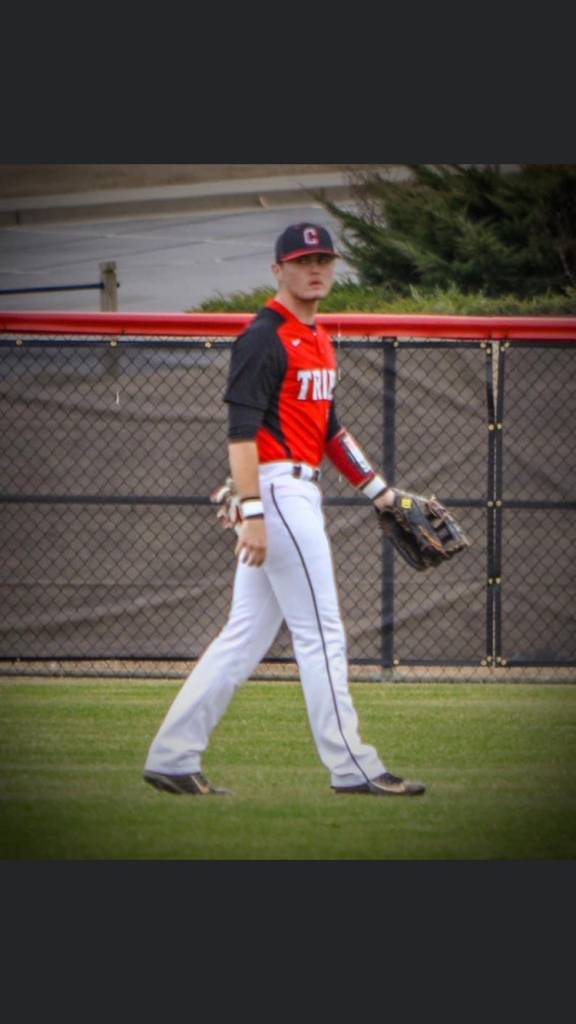 Pledger plans to major in Biomedical Sciences and eventually be a physical therapist or athletic trainer.
Pledger will be reporting to campus August 13th. Brewton–Parker College is a private Baptist college in Mount Vernon, Georgia. Brewton–Parker was founded in 1904 and is affiliated with the Georgia Baptist Convention.