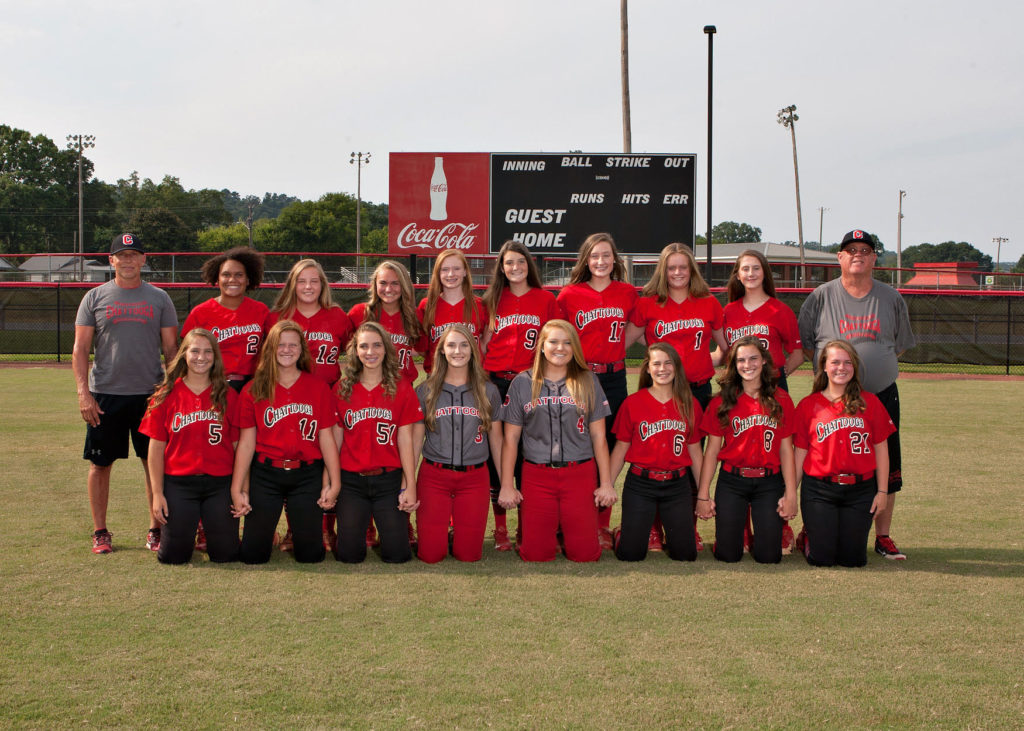 Wyatt Throws No-Hitter As Chattooga Defeats Coosa Eagles 20-0
Clara Wyatt was brilliant in the circle on Thursday, as she threw a no-hitter to lead the Lady Indians past Coosa Eagles 20-0. "We had great pitching and good hitting, the girls were focused," Coach Jeff Bennett said.

Emma Howard led Chattooga to victory by driving in four runs. She went 1-for-2 at the plate. Howard drove in runs on a walk in the first and a single in the second.
Chattooga put up 15 runs in the second inning. The Indians offense in the inning came from singles by Katie Williams, Howard, Gracelyn Veitch, and Wyatt, an error on a ball put in play by Sydney Marshall and Howard, a walk by Mary Anna Bentley, a home run by Hannah Thrasher, and a double by Wyatt.
Wyatt took the win, she allowed zero hits and zero runs over three innings, striking out seven and walking zero.
Shelby Nutter took the loss for Coosa. She allowed nine hits and 18 runs over two and two-thirds innings, striking out one.
Chattooga socked one home run on the day. Thrasher went for the dinger in the second inning.
Wyatt went 2-for-4 at the plate to lead Chattooga in hits. The Indians stole seven bases during the game as two players stole more than one. Williams led the way with three.
Coach Bennett is pleased with the Indians 9-1 record so far this season. "For the season we are still working hard to get better." The Indians only loss was a one-point loss to Rockmart on August 14.
Impressive Stat: In ten games the lady Indians have scored 98 runs and only given up 8!