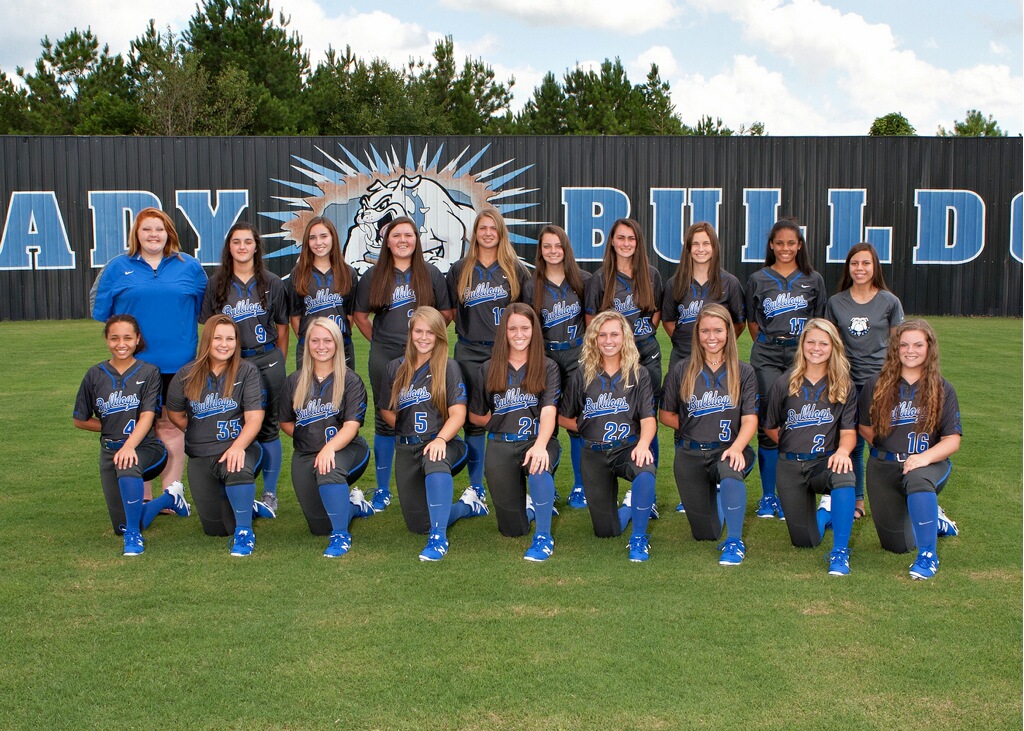 Whitney Shepherd didn't allow a single run in the series with Wilcox County, throwing two complete game shutouts and leading Trion Softball to a 2-0 and 16-0 victory on Saturday.

"My Ladies put together two very different types of games today, we showed both sides of our team, in game one we got great pitching and defense along with some timely hitting from senior Darrian Jones, then in game two the bats came to life in a big way with seven runs in the first and nine runs in the second with multiple extra base hits including a two-run homer from Gracie Burns and three-run homer from Janie Emery both in the first inning," Coach Lanham said
The Lady Dogs will travel next week to face a very tough ECI team. "We look forward to the opportunity to play in the sweet 16," Lanham said.
This will be Trion's sixth consecutive trip to the Sweet 16.