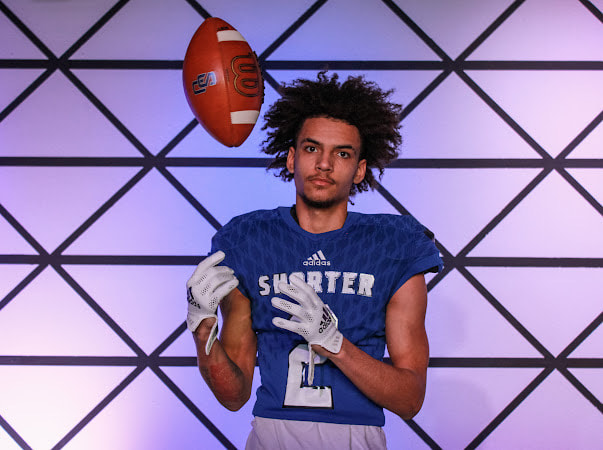 Chattooga High School senior Jaylon Johnson had to make a tough decision between continuing his college career with football or basketball.
On National Signing Day his decision was made public, Johnson will continue his education and football career at Shorter University.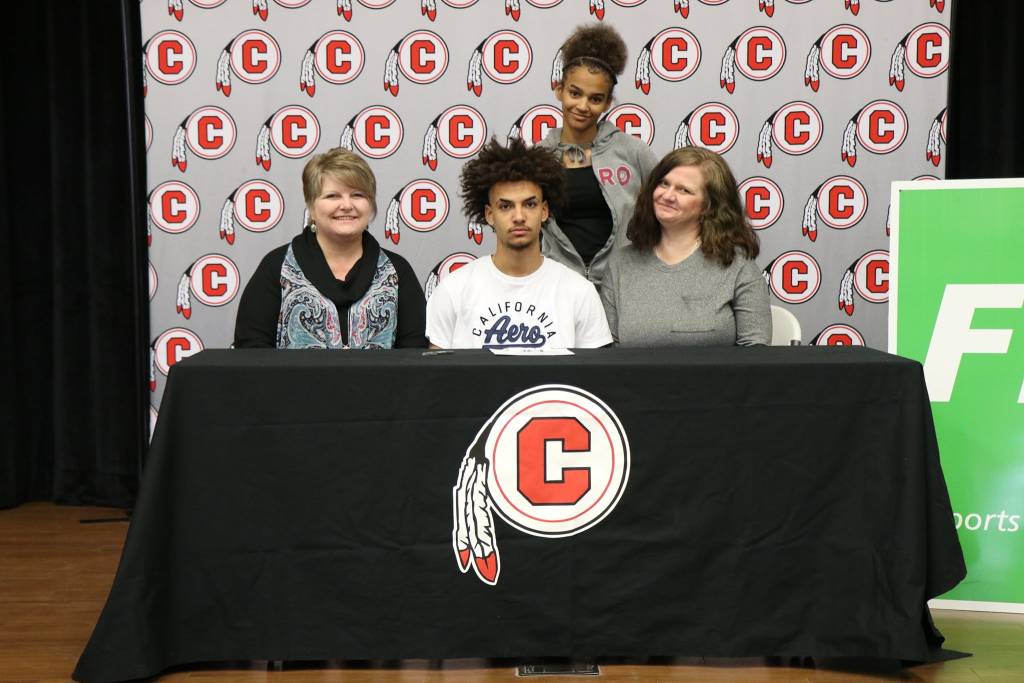 "I decided to play football because when I went to Shorter the first two times to watch the game I liked the vibes and the energy from the coaches and players," Johnson said. "Then on my official visit, when talking to the players it felt like we've known each other for a while. The coaches there want nothing but the best for me and for all the players on and off the field."
This season the 6'2″ 165 lb receiver had 10 receptions for 238 yards and five touchdowns in an offense that wasn't known for it's air raid.
Johnson said his goals for college are to get on the field as a freshman, but for right now he is still focused on helping Chattooga Basketball win every time he steps on the hardcourt.