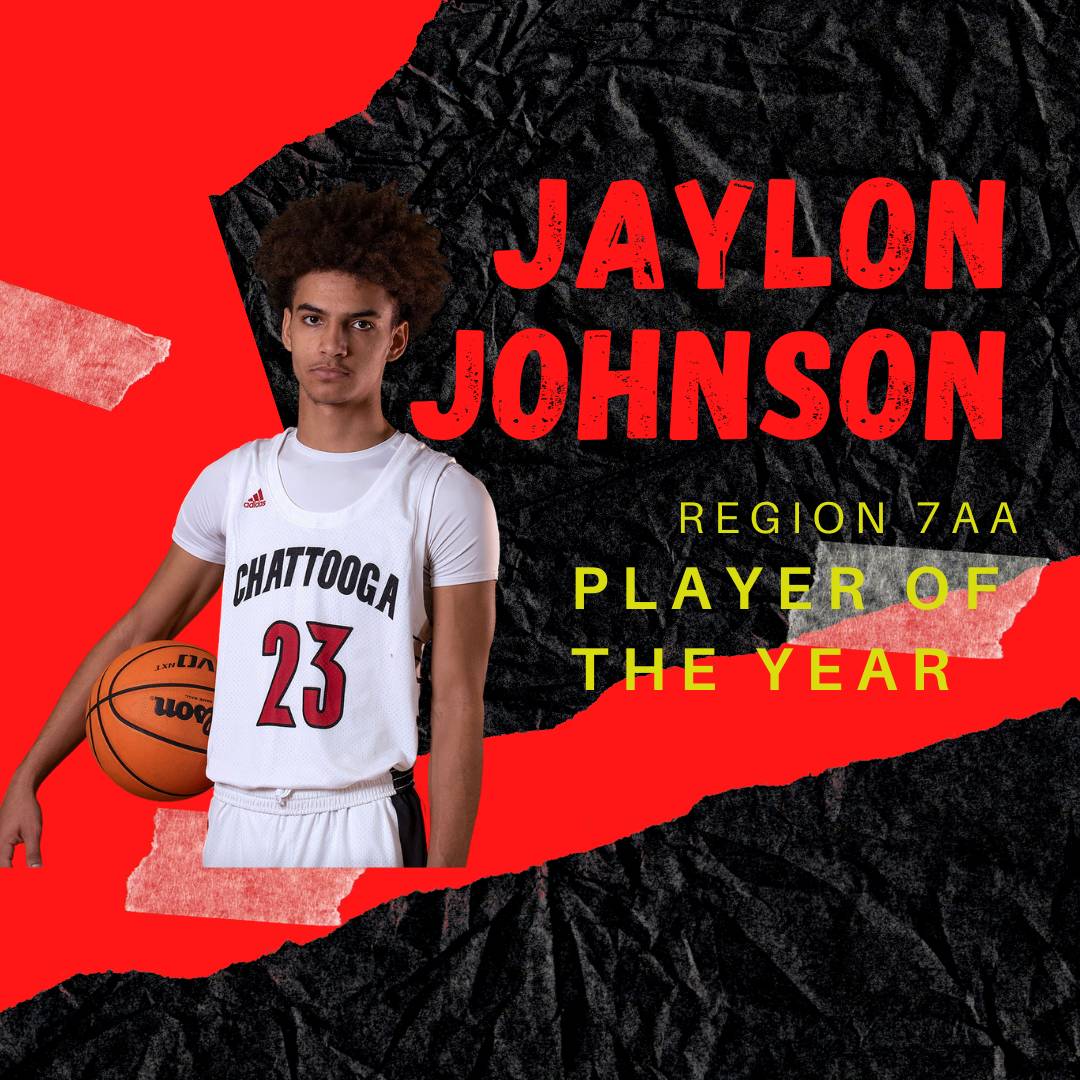 Chattooga High School junior, Jaylon Johnson has been named the Region 7-AA Player of the Year.

"There are a lot of talented kids in our region and  for me to be selected out of all of them…. it means a lot, I feel that my hard work has paid off," Johnson told AllOnGeorgia.
By the numbers: Jaylon Johnson's Stats vs. Region 7-AA
12 Games
18.5 PPG
5.1 RPG
3.7 APG
3.6 SPG
42.1% 3FG%
"Jaylon is a great young man. He improves on a daily basis because he strives to be his best every day. He works hard in the classroom, the weight room and on the court. He's one of the most respectful players we've ever had. We are very proud for him to have received Region 7-AA Player of the Year honors," Chattooga Head Jared Groce said.
"Jaylon has been locked-in since day one. He's always been a force and a playmaker for us on defense, and this year, he's been able to match that level of play on offense. He's gone from being a guy that predominantly scored his points in the open-court to being our most versatile scorer within our half-court offense. It's been a lot of fun to watch him grow more and more confident in his ability as the season has progressed. He's got a very bright future ahead of him," Groce said.
Locked-in since day 1…. Johnson has been playing basketball since he was about 5 or 6 years-old. "Basketball means so much to me, it's bigger than just a game to me," Johnson said. Basketball is a year-round sport for Johnson. When it is off-season for the Indians, he plays in a travel league through the AAU. Johnson also suits up as one of the go-to receivers for the Indians on the gridiron.
For Johnson, receiving the Player of the Year honors ranks right up there with going to the Final Four last season in regards to biggest moments in high school basketball.
At the young age of 17, Johnson has many young Chattooga County ballers looking up to him, "it feels special to have them look up to me .. I try to be the best role model I can be, I love being a person the kids can look up to."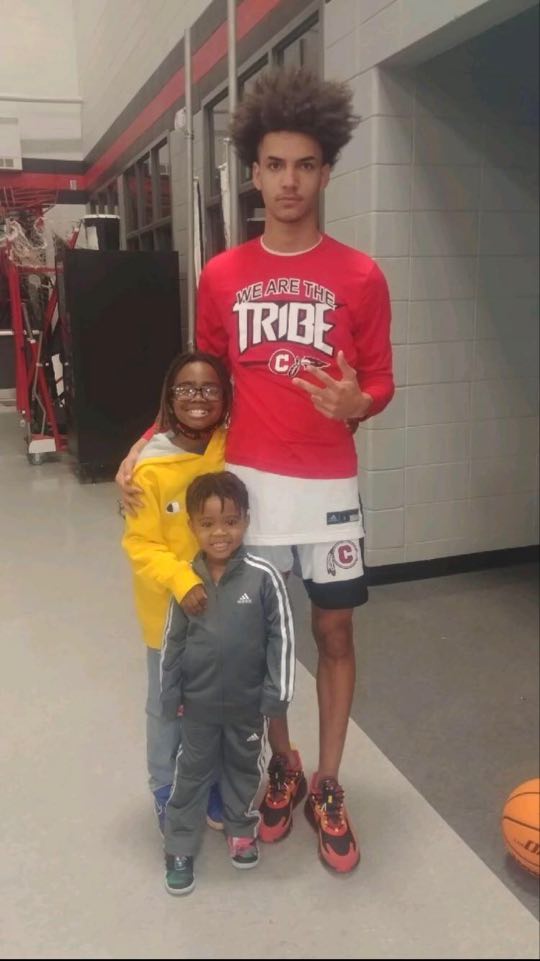 His personal basketball goals are to claim a state championship and get the ring at the high school level and to hopefully play at the collegiate level. Johnson has a 3.4 GPA currently.
Joining him on First Team All-Region were teammates Cash Allen and Damien Smith.