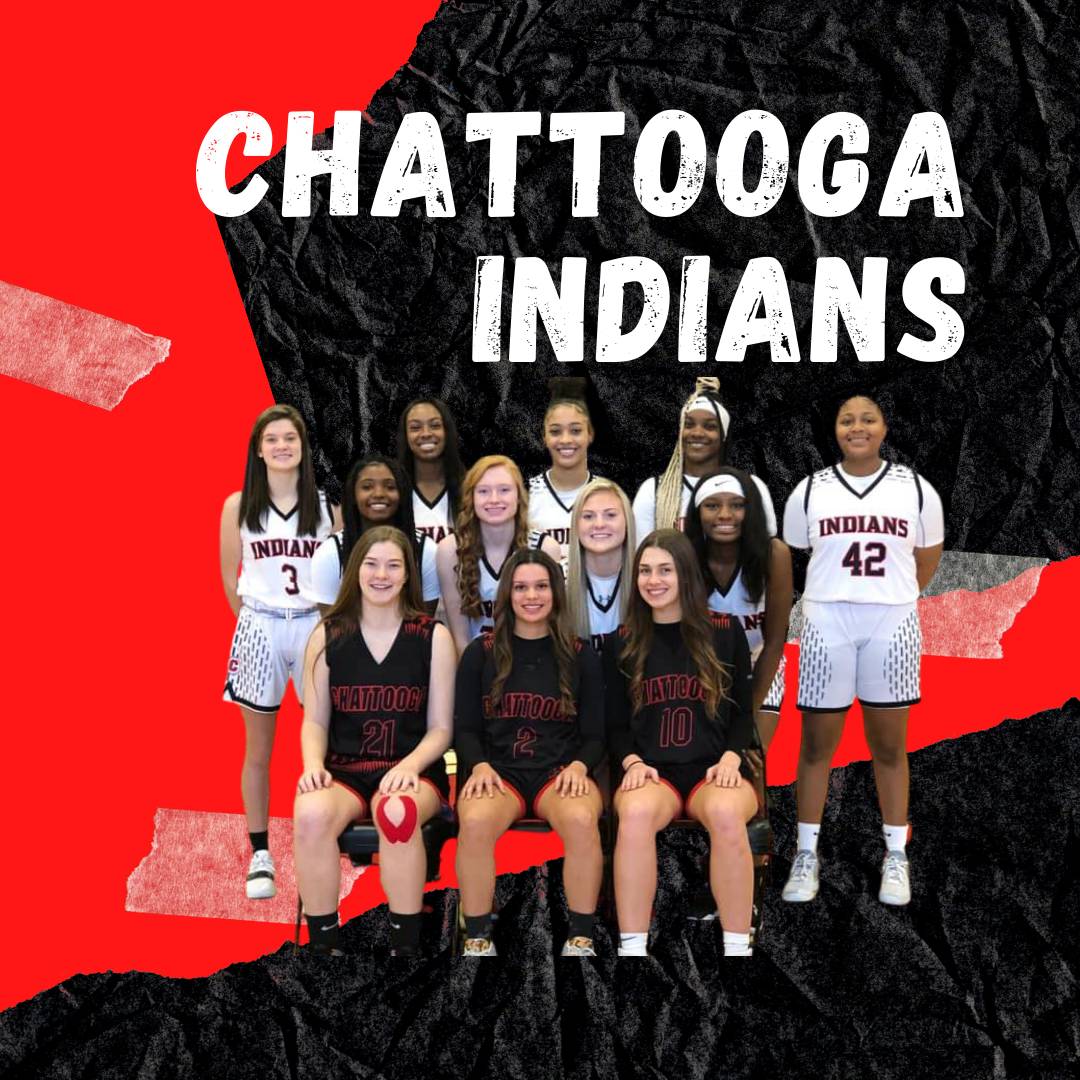 Chattooga Lady Indians defeated Dade County to advance to the Region 7AA championship game against Fannin County Thursday night at 7:00 pm. The game will be played at Chattooga High School.

Head Coach Alvah Beasley says his  team is in a good head-space right now. "We're sharing the ball and focusing on getting defensive stops."
"Everyone is as healthy as they can be at this point of the season. We were able to heal up over the last week of the regular season," Beasley said.
Beasley says he feels good about the Indians chances in the game, "if we play our game, sharing the ball, running in transition, playing solid defense without fouling, I like our chances. Hopefully we are peaking at the right time. Our defense has improved as the season has progressed. We've simplified most of our reads."
The win secured that the Indians will host a playoff game for the third consecutive year.