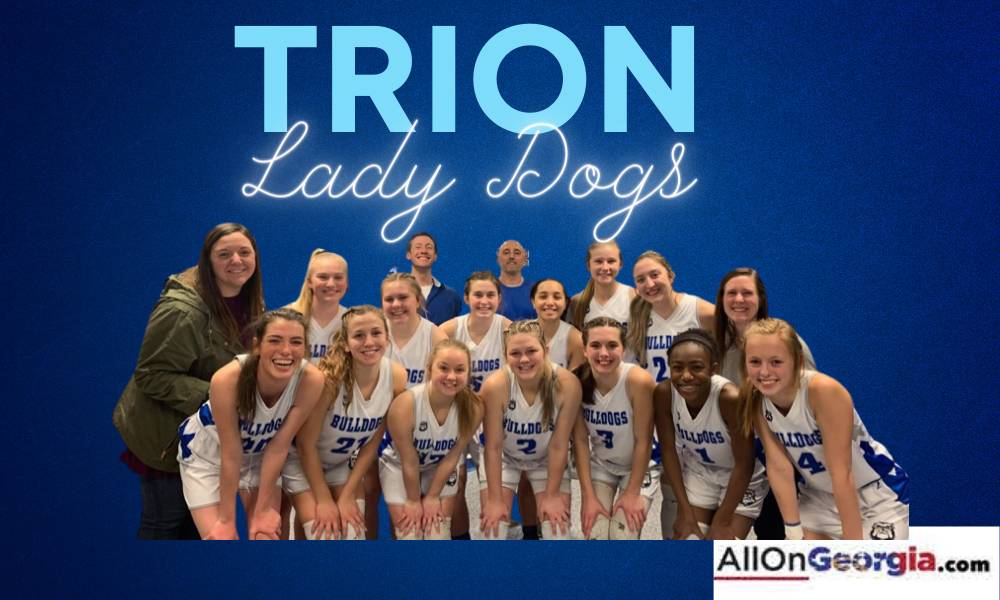 Let's Dance, but first play. Trion Lady Bulldogs are back in the dance for the third consecutive year.
The Trion Lady Dogs have secured a 1st round State playoff game at home by defeating Bowdon and advancing to the Region Championship game. The Championship game against Armuchee will be played Tuesday, February 16 at Armuchee, tip-off will be at 7 pm.

"The region Championship is going to be a blast. Armuchee is well coached and has very solid talent. No doubt it will be challenging, especially playing at their place. However, our girls have risen to the challenge before. No matter what, I know they will leave everything they have out on the court. As a coach, you can't ask for anything more," Trion Head Coach Justin Gentry said.
Coach Gentry says his girls are ready for the championship game and to host a home playoff game. "The girls have worked incredibly hard all season. It's awesome to see their hard work paying off. They deserve the opportunity to host. We are ready for the challenge."
Coach Gentry was recently selected as the Region 6A Coach of the Year, the first time winning the honor.  Regarding the recognition he said, "that award goes to the girls though, they won those games."