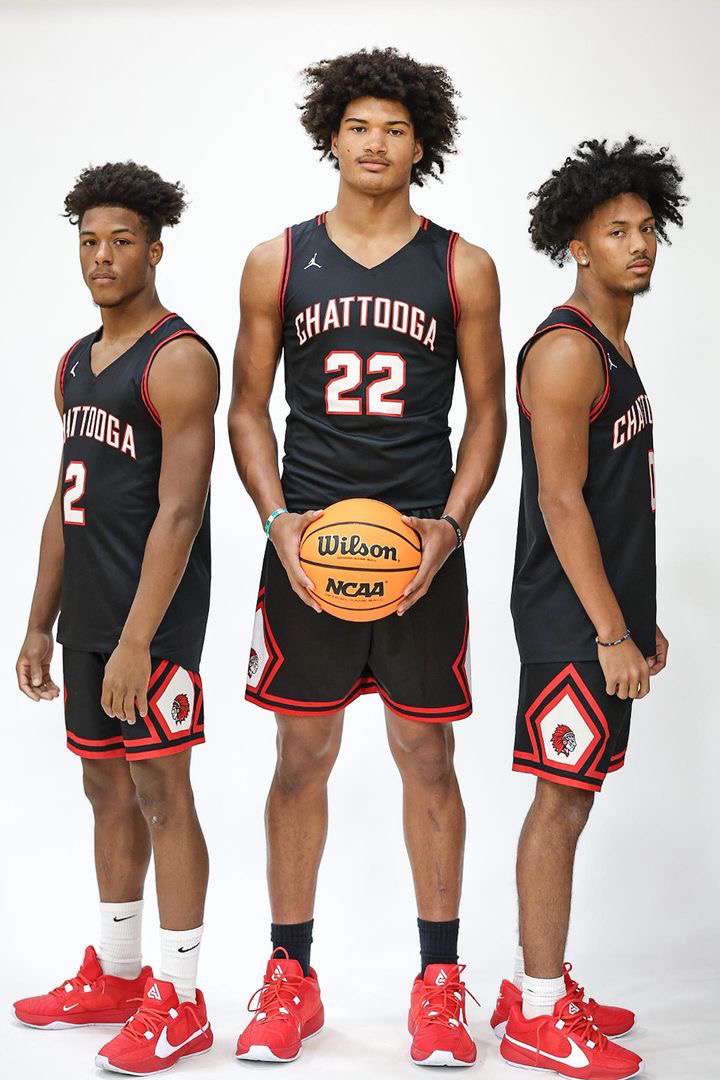 As the Chattooga High School Indians basketball team gears up for the upcoming season, AllOnGeorgia interviewed the new head coach, Justin Gentry, to get insights into what lies ahead.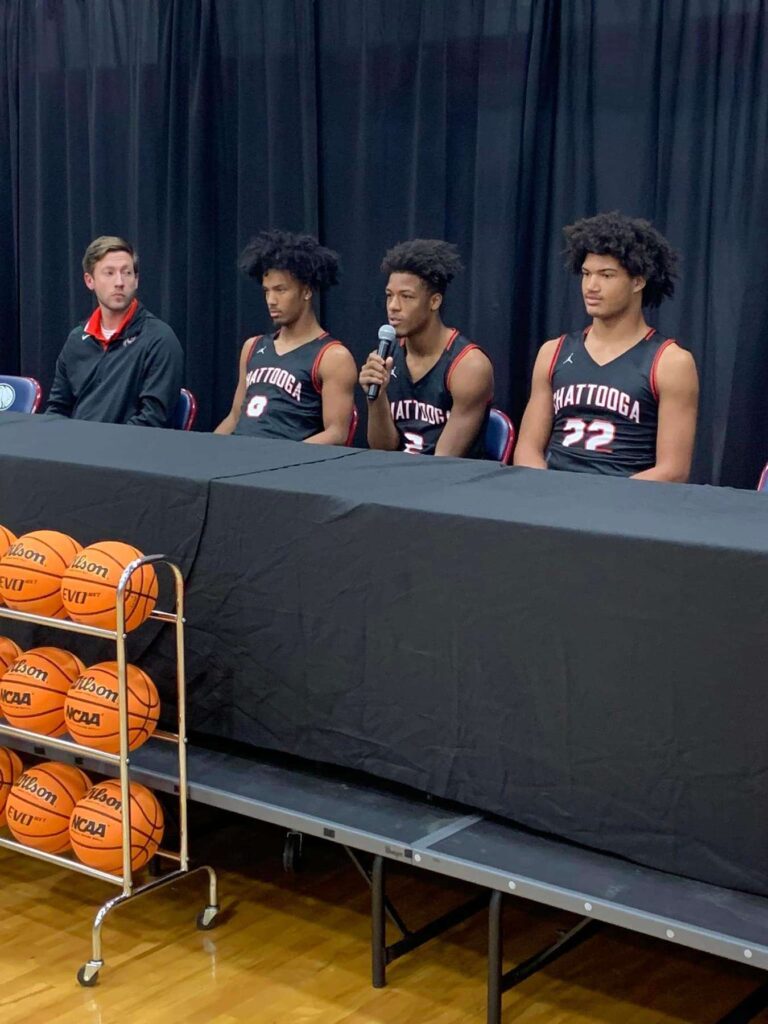 How has the team prepared for the season? 
I've been blessed to see how much our guys love the game. They have been working hard since summer for the upcoming season. As a staff, we've focused on improving decision making and playing together and, I feel, it is really going to help us throughout the year.
What are your thoughts on Chattooga and the team so far? 
I love it here! The community is close and really does show up for these young men. As far as the team goes, we are going to keep getting better and better each game. We have skill and the guys are close, but I think we're all on the same page that we want to get better each day and never settle.
Tell me a little about yourself.  
I'm entering my 13th year of teaching and coaching. I received my Bachelor's from Shorter University and my Master's from Piedmont University. Games are fun, but being there for this team on and off the court is one of the biggest blessings there is. I love being part of this team. 
What are your expectations for this season? 
I think this team has the potential to be special. We are young, but we have skill. The experience will get better and better each game. If we stick to that mentality, find our roles, and master those, I think there is potential to be sitting in a nice spot towards the end of the year. 
What is the roster?
The roster has potential to change, but for now:
#0-Dan Meyer
#2- Quarry Gibson
#4- DJ Etchison
#5-Juancea Hunter
#10- Jeffrey McCutchins
#15- Brock Cooper
#21- Jonas Hardy
#22- Koi Dodd
#24- Corde' Hill