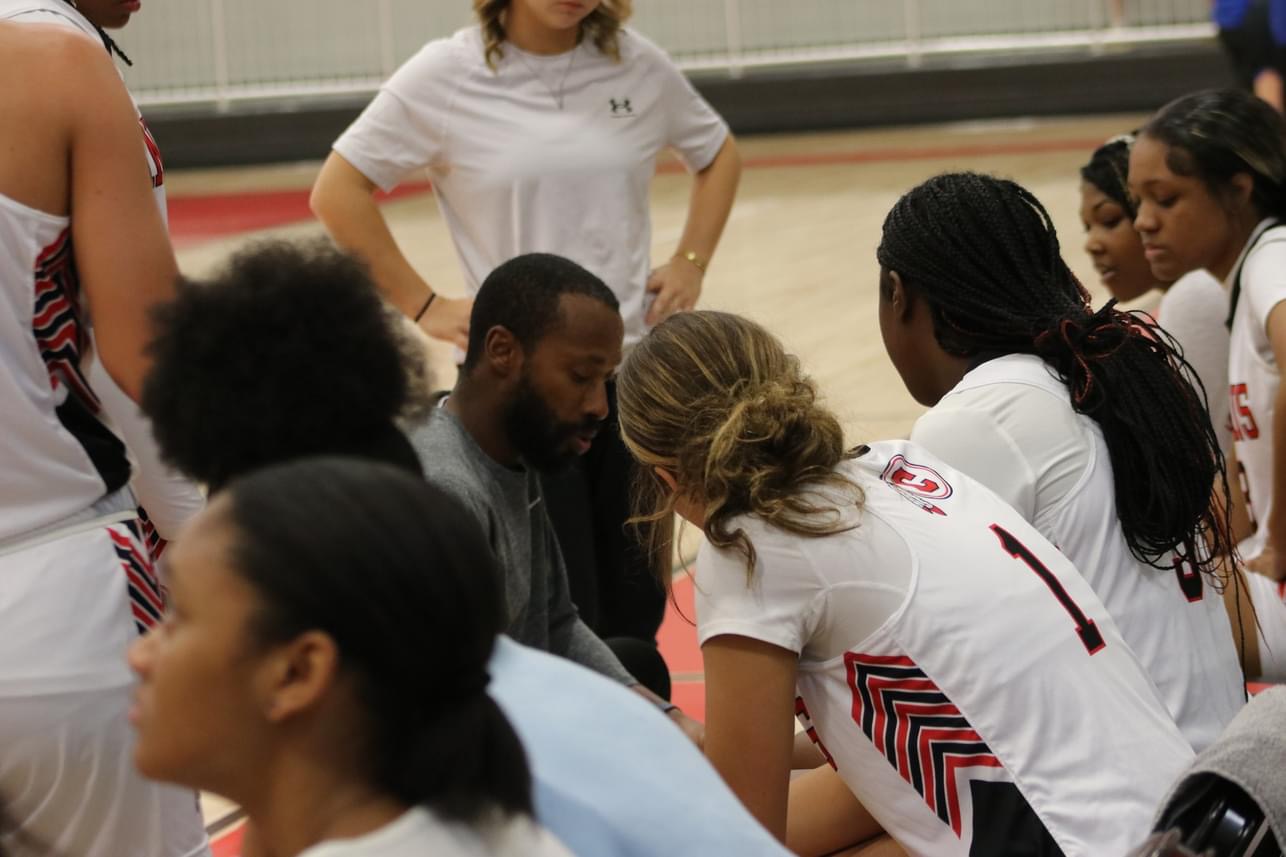 As the Lady Indians basketball team kicks off its season, AllOnGeorgia interviewed Head Coach Alvah Beasley to discuss the upcoming season.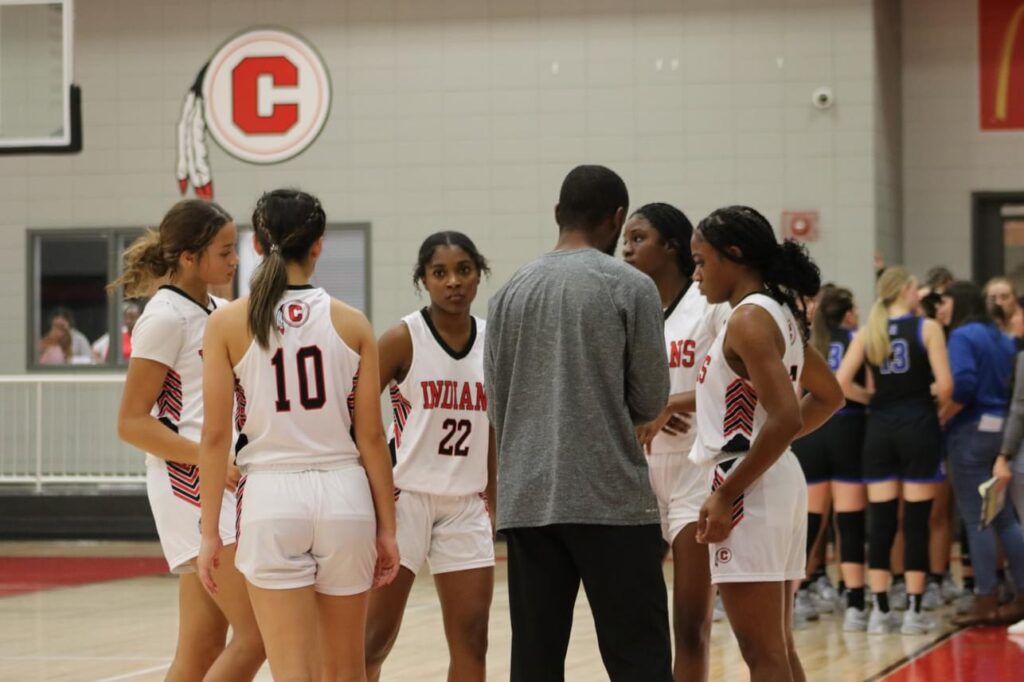 What are you expectations for this season?
Different team, same goals. We will compete every night. We will give our fans a performance they will be proud of. We will play with maximum effort and energy. 
How are the returning starters on the team looking? 
Our returners are poised to have great seasons. We expect Addie Veatch and Addyson Daniel to perform at all-region levels. We're excited to see more growth from Sydney Evans, in only her second year of organized basketball, as well McKenzie Evans, who has only played basketball for three years. 
Every team need a player like Siamiah Adams, who provides unmatched energy. It's really good to see Akeyla Hendrix return from injury.
Talia Sanders will probably guard our opponents best player. Very few players have the strength and speed of her. She exciting to watch. 
Are there any new faces we should look out for?
Freshman, Daysa Martin will play multiple positions and will perform well for us as the season progresses. Briasia Morton will provide great things off the bench as well. 
How has the team prepared for this season?
We've spent most of our preseason developing our fundamentals, building team chemistry, and getting healthy. 
The varsity roster includes:
Senior- Addyson Daniel 
Juniors- Tori Ward, Siamiah Adams, Akeyla Hendrix, McKenzie Evans
Sophomores- Addie Veatch, Talia Sanders, Sydney Evans, Bella Burdick
Freshmen- Daysa Martin, Briasia Morton