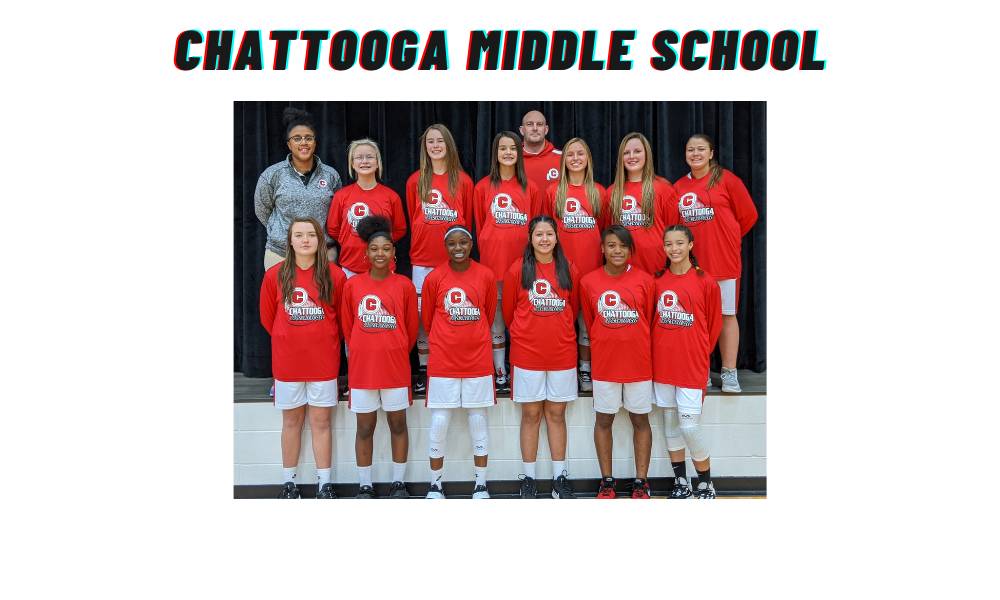 After a first-round bye the #2 ranked Chattooga Middle School Lady Indians will begin the FCAA Playoff tournament Thursday. The semifinal game was scheduled to be played at home, but because of the COVID closure of Chattooga Schools, the game will be played at Armuchee.  The game will begin at 4:30 pm.

CMS had a 1st round bye and will play #3 Armuchee Thursday in the semifinals. Armuchee defeated Coosa to advance to the semifinal game.

#1 Darlington will play #5 Model Thursday as well. Model defeated Pepperell to advance.

The finals will be Saturday morning at 10AM at Coosa
The #2 ranked Lady Indians are currently 10-2 in region play and Coach Wes Maddux is feeling optimistic about the team's chances. "We have been successful because of our work ethic and depth. We have several players coming off the bench that would be starting at other schools. I am so proud of these 12 girls and all they have accomplished as a team. This is a fun group of girls to be around."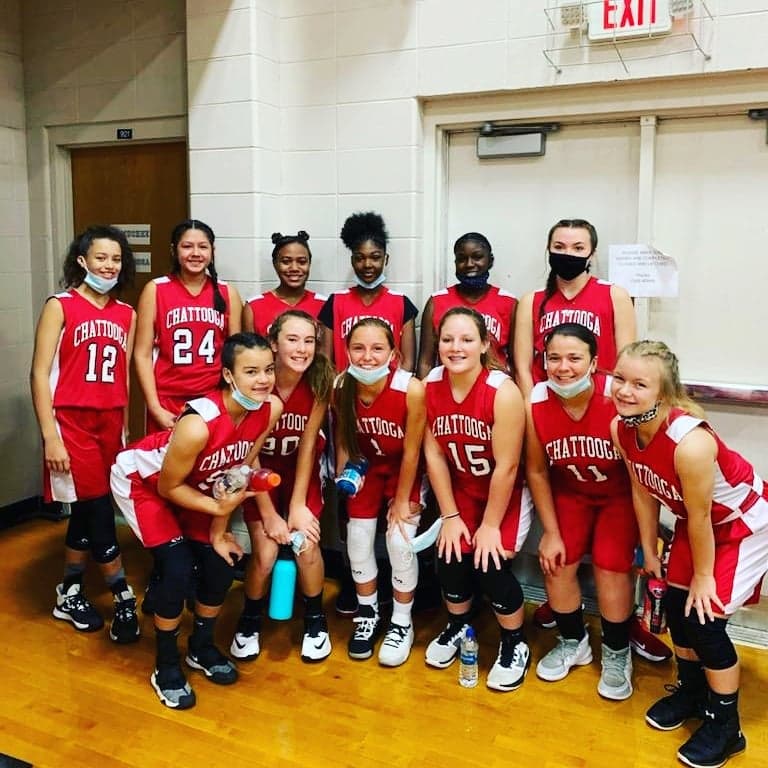 Chattooga's two losses have come against Darlington. The Tigers are currently on a 38-game winning streak extended back over three seasons. Chattooga is 0-5 against Darlington over the last two seasons, while holding a 22-1 record over the rest of the region.
While a rematch with Darlington is leaning in the Tigers favor, Coach Wes Maddux is optimistic about the team's chances. "This team has it all, shooters, scorers, defense, speed and hustle. I look for us to make a serious run at the title."
ROSTER:
#2 Tori Ward
#3 Akeyla Hendrix
#5 Addie Veatch
#10 Preslee Hurley
#11 Heavenleigh Phillips
#12 Libby Mobbs
#15 Lily Trammell
#20 Haley Maddux
#21 Siamiah Adams
#22 Daysa Martin
#23Talia Sanders
#24 Abbey Morgan