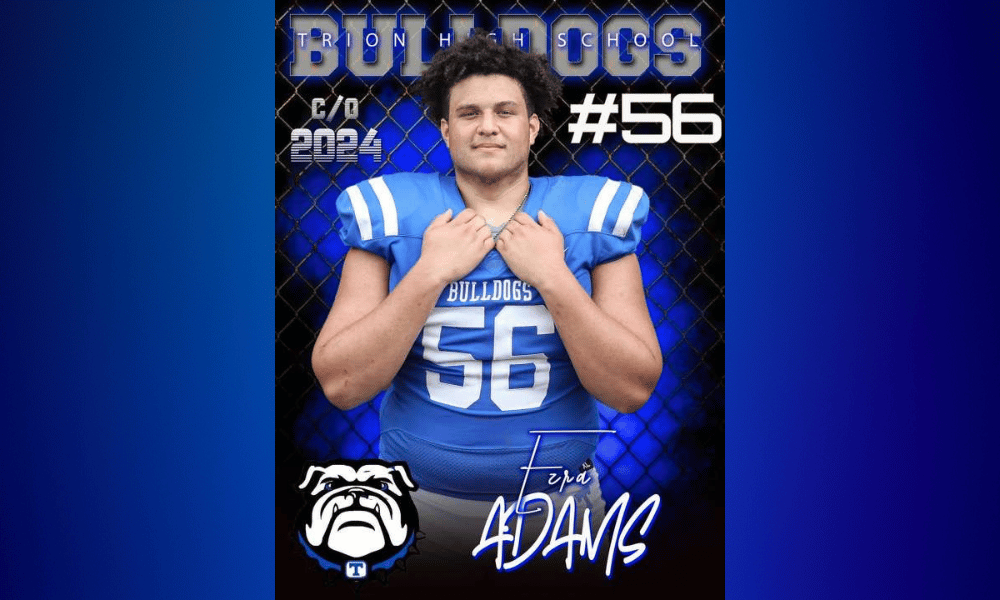 AllOnGeorgia will be previewing players and coaches ahead of the much anticipated high school football season.

This spotlight article is on Trion Football's, 'Big Ez' Ezra Adams.
Age: 17
Grade: 12th
Position: Left Tackle
Height: 6'3″
Weight: 290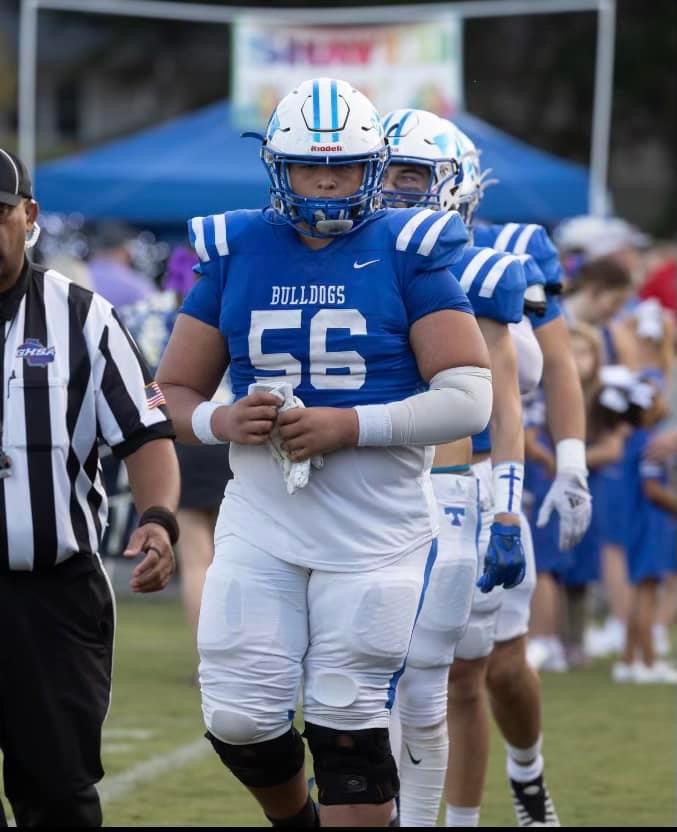 Adams was a 1st team All-State (GACA, Recruit GA), 1st team All-Area, and 1st team All- Region player for the 2022 season. Adams also received the title of 2nd team All-Region during the 2021 season.
How has your training and preparation been going during the off-season?
It has been a good offseason for myself. I trained at Velocity Football Academy in Holly Springs, GA. I also went to KSU and Shorter camps this summer.
What improvements have you personally made in your skills since last season?
I have become a lot stronger, and I have gotten a lot quicker off the ball this offseason.
Which players are standing out as potential impact players for the upcoming season?
Some players that have looked good to me this offseason are: Conley Harris, Aiden Wright, and Cohen Blaschke.
How do you feel the team's chemistry and camaraderie is shaping up this year?
Our chemistry is unmatched, most of us have been together since we were 5 years old playing with each other, most teams can't say that.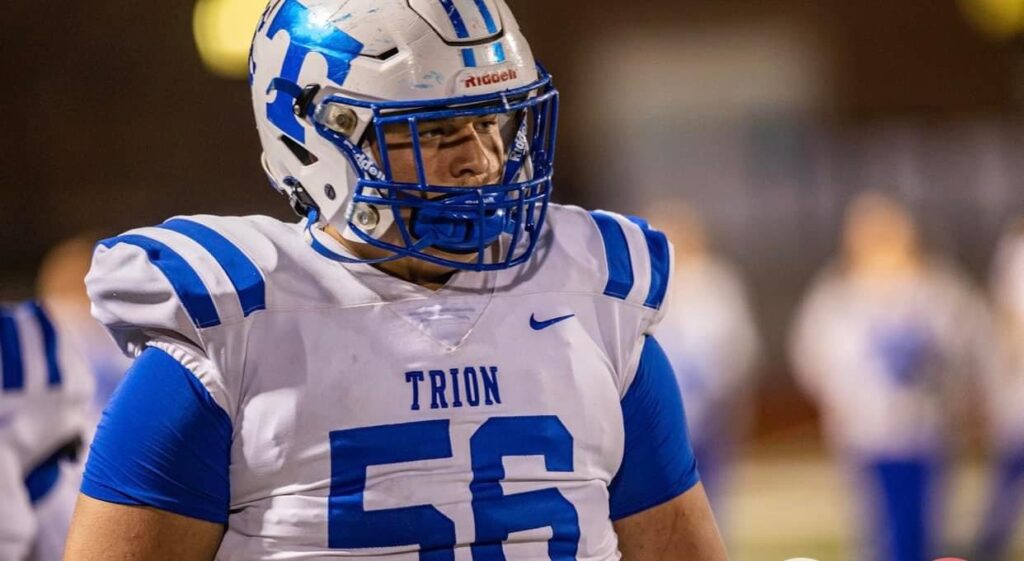 What are the team's primary goals and objectives for this season?
Us leaders have really pushed the goal of winning a State Championship since the final buzzer of last year.
How has the coaching staff been working to develop and refine team strategies?
We have an amazing coaching staff that every single player on this team trusts. We all love and will play our heart out for these coaches.
What is the best thing about your teammates?
The best thing about my teammates is we all put our heads down and work. Not one player on this team is worried about personal accolades, we all want the greater good for the team.
Which games are you most looking forward to this season, and why?
Definitely looking forward to the Week 10 matchup against Darlington. Last year some things didn't go our way, and we are hungrier than ever to get back to have the chance of winning a region championship.
Are there any specific rivalries that add extra motivation for the team?
Gordon Lee is always a big game for not only us, but our town, alumni, and all the students. We always want to go out and prove a point.
How are you personally preparing for the leadership role on the team, and what do you hope to achieve this season?
My personal goal for this year is to be an amazing teammate, and to help lead our team to a state championship.
Keep up with Adams' season below:
Twitter: @EzraAdams11
Hudl Link: http://www.hudl.com/v/2JukG0