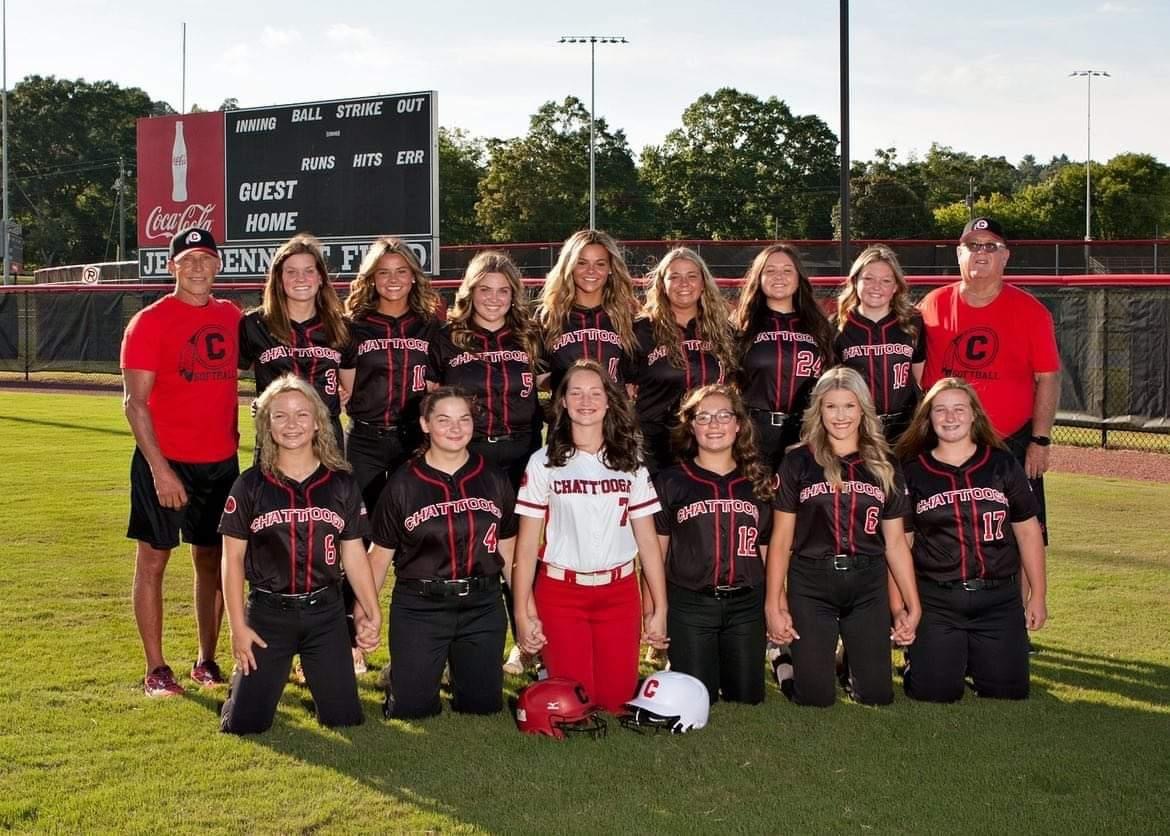 Chattooga Softball (4-1) picks up another region win. 

Kaymin Calaway didn't allow a single run against the Coosa Eagles, throwing a complete game shutout and leading the Chattooga Indians to a 2-0 victory on Thursday.
The pitching was strong on both sides. Calaway struck out seven, while Coosa's Abby Jacobs sat down six.
Calaway pitched Chattooga to victory. The pitcher lasted seven innings, allowing three hits and zero runs while striking out seven.
Jacobs took the loss for Coosa. The righthander went seven innings, allowing two runs on six hits and striking out six.
Calaway went 2-for-4 at the plate to lead the Indians in hits. Chattooga didn't commit a single error in the field. Ally Croy had the most chances in the field with eight.
"I'm very proud of the girls they never quit working hard we had great pitching a great defense and we had timely hitting getting our two runs," Chattooga Softball Coach Jeff Bennett said.
The Lady Indians will play this weekend at Gordon Lee for a play day.
Thursday, September 22 will be a Pink Out game for Breast Cancer Awareness. The Indians will host Armuchee.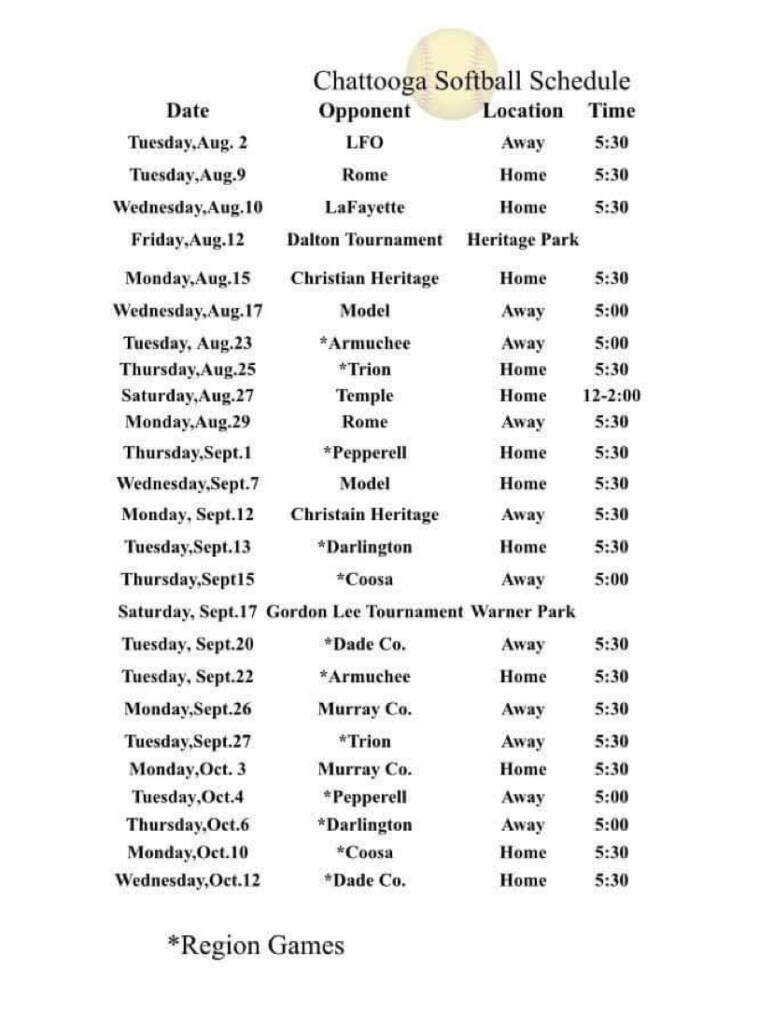 Recap info via GameChanger