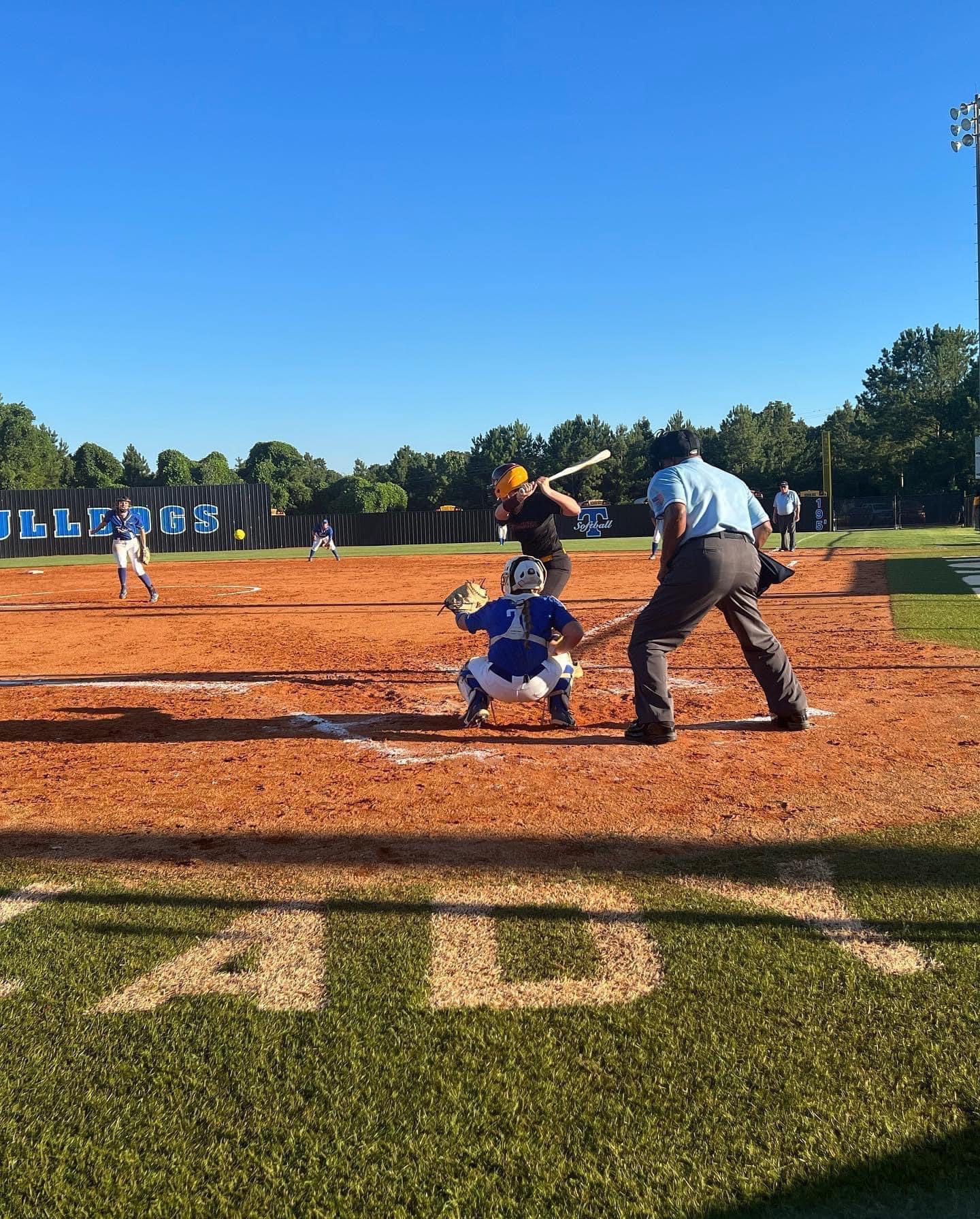 Trion Lady Bulldogs Clinch Lead In Sixth Inning For Victory Over Dade County
Trion snatched the lead late in the game in an 8-4 victory over Dade County. The game was tied at four with the Bulldogs batting in the bottom of the sixth when I'Ziah McCutchins singled on a 1-0 count, scoring one run.
Trion opened up scoring in the second inning, when Madison Huskey tripled on the first pitch of the at bat, scoring two runs.
Brystal Bowman took the win. The righthander allowed seven hits and four runs over seven innings, striking out three and walking zero.
K Warnock led things off on the rubber for Dade County. The pitcher surrendered eight runs on seven hits over six innings, striking out five.
McCutchins went 2-for-4 at the plate to lead Trion in hits.
Dade County tallied seven hits in the game. K Stinnettand A Thompson all managed multiple hits for Dade County.