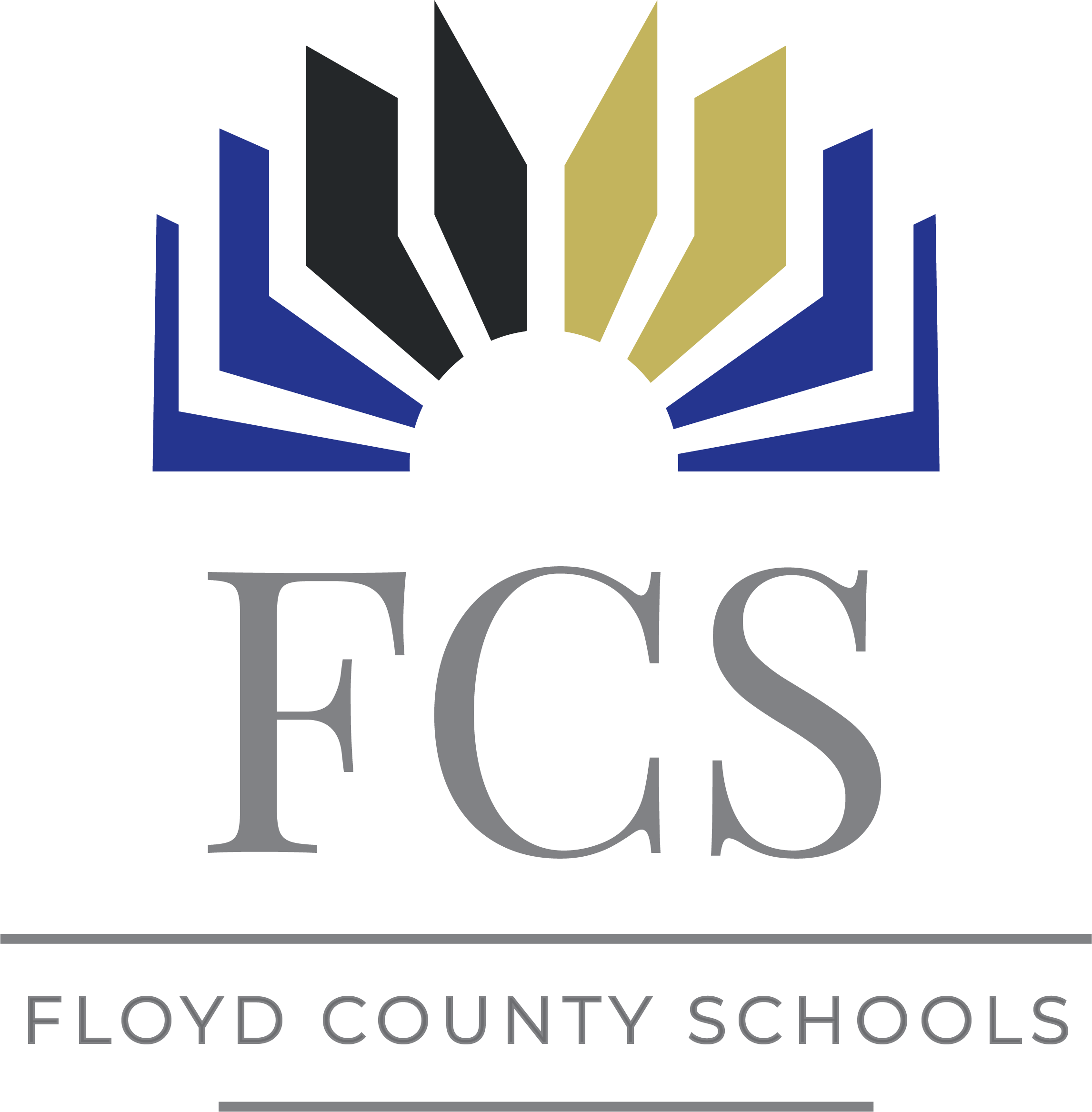 Floyd County Schools (FCS) continues to work each day to ensure the health and safety of our staff and students.
We have tried to cover classes and keep activities going, but unfortunately, due to a recent increase of staff absences due to COVID-19 and other reasons, we are being greatly impacted by the number of employees who are able to work.
Due to this challenge, FCS will be closed on Friday, January 14, 2022, through Tuesday, January 18, 2022. Classes will resume on Wednesday, January 19, 2022, for all students.
All previously scheduled extracurricular contests will proceed as normal.
During this time, the system will also complete a deep clean of all school facilities in an effort to prevent the spread of illnesses.
We appreciate your patience as we work to provide a safe learning environment for our staff and students.
We're so sorry for any inconveniences this may cause for your family, but we feel it is in the best interest of our students to take these measures now.