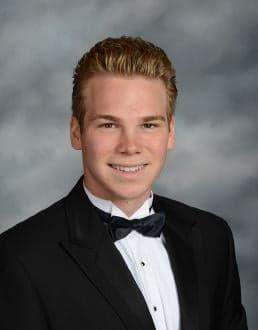 Chattooga High School Valedictorian, Caleb Veitch was awarded the 2019 Better Business Bureau Student of Integrity Scholarship.

This is the 15th year for the BBB Student of Integrity Scholarship. This year 135 students entered the competition. The students responded to defined criteria and guidelines in competing for the scholarships.
Caleb wrote in his essay: "Ethics are stabilizing. Ethics are multicultural. Ethics are necessary. The very idea of ethics is a main function of what holds society together. Ethics are the backbone to every business action, as they ensure practical and respectful sales and purchases and they can work to somewhat level the playing field for workers, and ethics are simply the glue of the community. Aside from the aspects of business, ethics are a vital necessity in any community".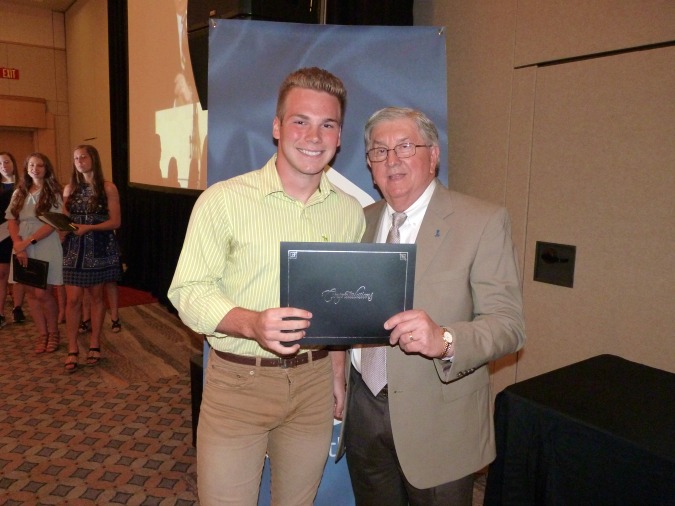 Caleb plans on attending Kennesaw State University's Honors College and majoring in biology and pre-med. Afterwards he plans to pursue a career in anesthesiology.