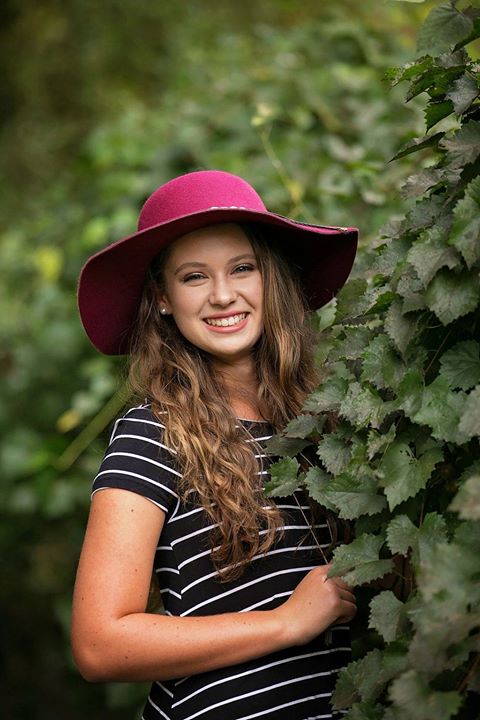 Trion High School Valedictorian, Brooke Appelbaum was awarded the 2019 Better Business Bureau Student of Integrity Scholarship.
This is the 15th year for the BBB Student of Integrity Scholarship. This year 135 students entered the competition. The students responded to defined criteria and guidelines in competing for the scholarships.
Brooke wrote in her essay, "It's easy to see that this is a very divisive time for America. Now more than ever there is a great reluctance to trust each other and an intense suspicion of others. It is for this reason that ethics are more important than ever in our businesses and community.  If a business is run on ethics, with a clear moral code of conduct, it is much easier for people of different backgrounds and ideologies to work together.  When communities have clear ethics, every member of the community is included and protected, which is the most important thing in a divided world."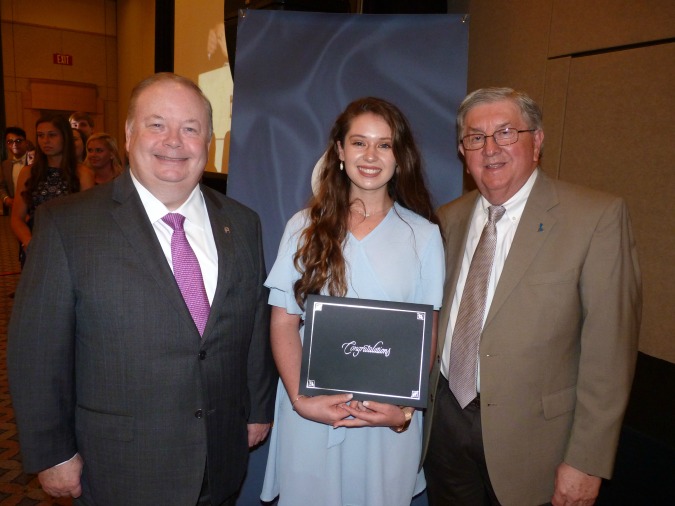 Brooke will be attending Berry College where she will major in Animal Science and minor in music, chemistry and One Health. Brooke is a dual enrollment student with GNTC and has amassed 41 college credit hours while in high school.
At Trion High School, Brooke was a member of the marching band from 8th grade until her senior year when she served as Drum Major. She plays the oboe and is a member of the concert band.
She is active with the FBLA, Beta Club, Mu Alpha Theta an Literary Team. Brooke is employed at the Summerville Veterinary Center.
She is the daughter of Jeff and Karen Appelbaum.