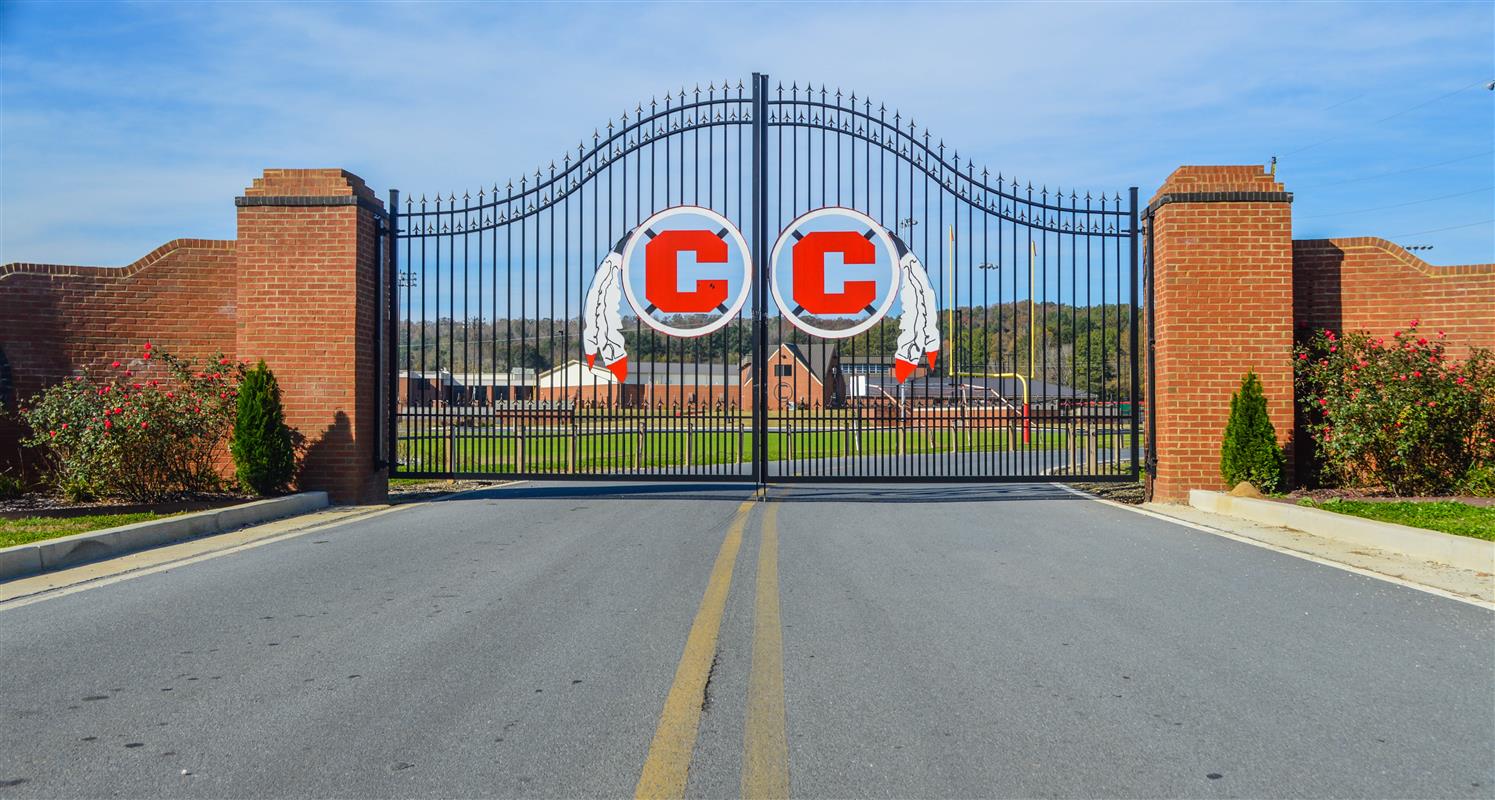 Acting on the advice of Governor Kemp and the Department of Public Health concerning COVID-19, the Chattooga County School System will be closed March 16th through March 27th. Students will return on March 30th.
The District will enact its "Digital Learning Plan" during this school closure. More information will be released on how to access the "Digital Learning Material" over the weekend. Please check the system/school website and social media for further instructions.
Accommodations will be made for those families without internet access.