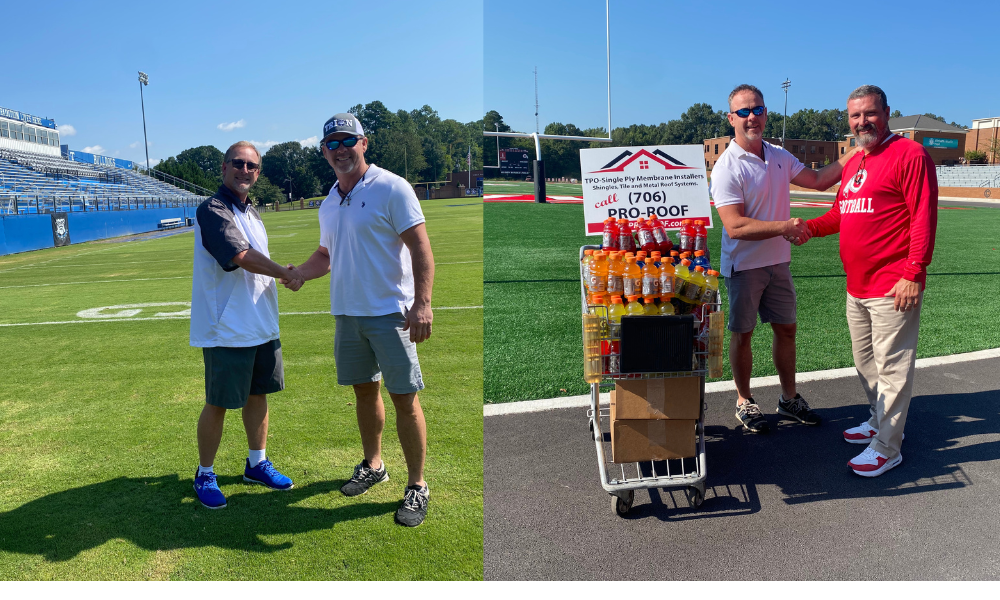 In a heartwarming display of community support and corporate social responsibility, 706-Pro-Roof, has stepped up to make a substantial donation to the athletic programs of Chattooga High School and Trion High School. This generous contribution is not only a testament to the company's commitment to the local community but also a beacon of hope for the young athletes striving to excel in their respective sports. Such partnerships between local businesses and schools play a pivotal role in nurturing talent, promoting teamwork, and fostering a sense of pride among students and residents alike.

"We strive to give back to our local community, and supporting our student athletes is one way we can do that," Derry Maddux of 706-Pro-Roof said.
Athletics play an integral role in the overall development of students, teaching them discipline, teamwork, and resilience. However, funding constraints can often hinder schools, coaches, and the administration. This is where community partnerships like the one with 706-Pro-Roof come into play, bridging the gap and ensuring that young athletes have the resources they need to thrive.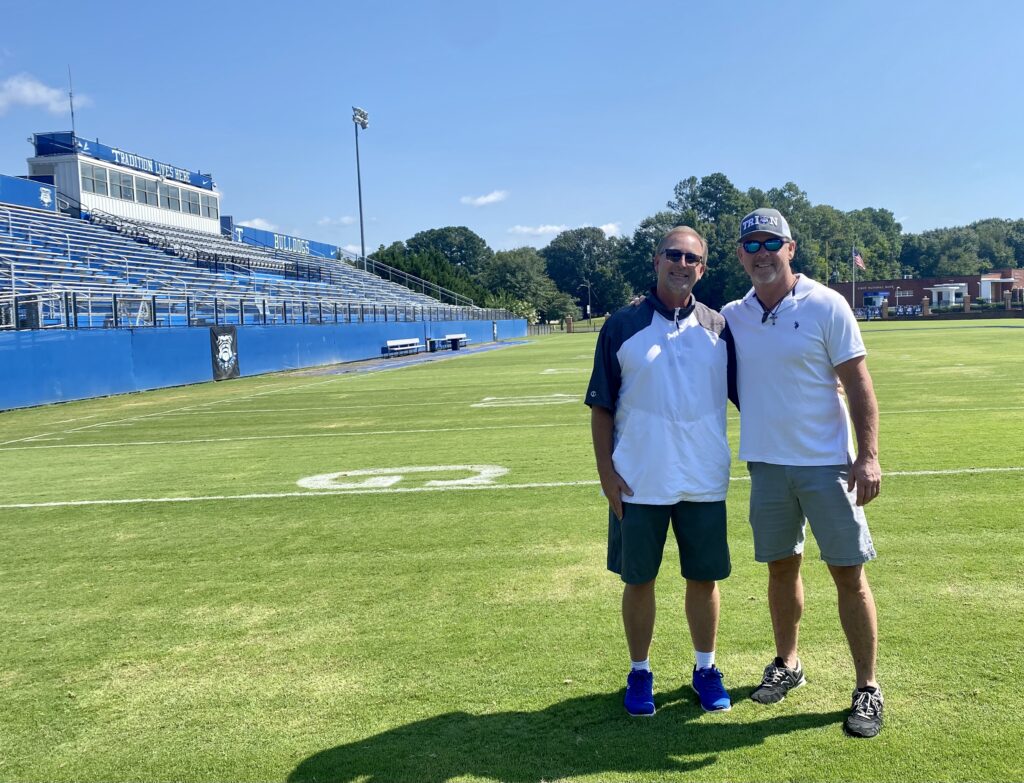 "706-PRO-ROOF has been a literally Godsend for the student athletes and coaches of Trion City Schools," Trion Athletic Director Jason Lanham said. "Their tremendous show of love and support for this community is nothing short of amazing. In a day and time when profit has become king it's absolutely great to see a company like 706-PRO-ROOF willing to sacrifice so much and genuinely care about people. Derry Maddux and Joseph Clark from the bottom of our heart, and on behalf of the entire Trion City Schools Athletic Department thank you so much for changing lives on the hill…GO DOGS!"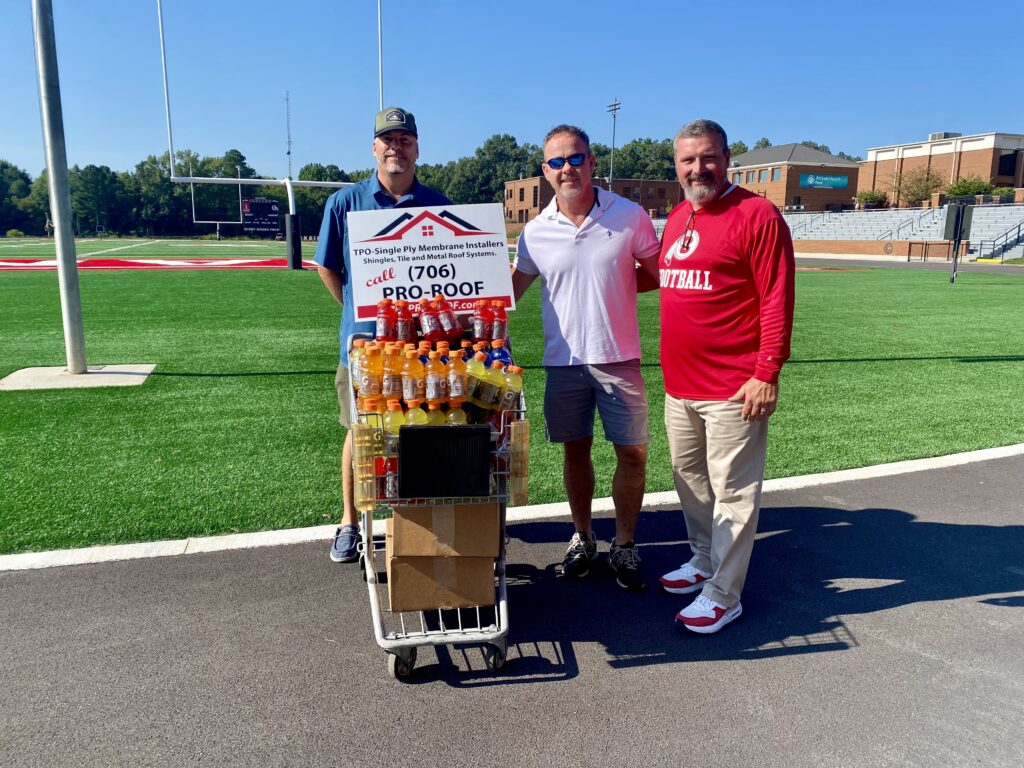 "CHS football would like to thank 706-PRO-ROOF for their sponsorship of our football program and for keeping our Indians hydrated," Head Football Coach Roone Gable said. "This is what makes our community special. Local businesses taking care of both athletic programs in our community. Owners Joseph Clark and Derry Maddux are my old teammates and I appreciate them supporting our football program."
These generous donations from 706-Pro-Roof will have a significant impact on both Chattooga High School and Trion High School. The funds will be allocated towards various needs.
Local businesses are the lifeblood of any community, and their involvement in supporting local institutions such as schools is crucial for the well-being of the community as a whole. The partnership between 706-Pro-Roof and the high schools demonstrates a deep-rooted commitment to the betterment of the community and its future generations.
About 706-Pro-Roof
706 Pro Roof offers quality roof repairs and installations for residential and commercial properties. If you have a roof that suffered from storm damage, or is old and worn out, give them a call today.