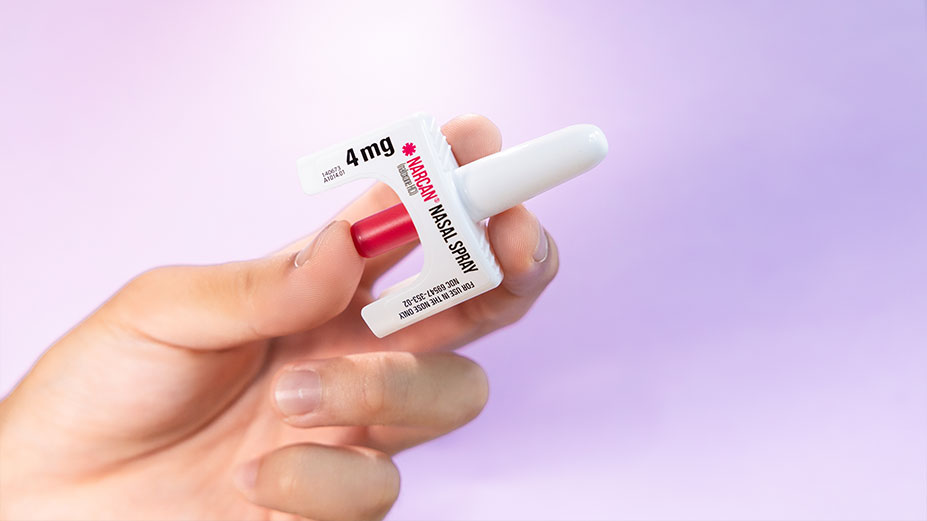 Sobering statistics from the state about opioid-related deaths have prompted Atrium Health Floyd to provide some area school systems with doses of a drug that can quickly reverse the effects of an overdose.

Through the Focus on the Future initiative, Floyd Healthcare Foundation provided $1,619 for doses of Narcan for middle and high school students at Darlington School, Floyd County Schools, Polk School District and Rome City Schools. Narcan is the standard treatment for opioid overdoses and is administered as a nasal spray.
"Focus on the Future was launched in 1995 and is an effort to address health issues that impact children and youth in the communities we serve," said Lauren Adams, Floyd Healthcare Foundation director. "The knowledge that this might help save lives underscores the importance of this initiative."
From 2017 to 2021, the Northwest Georgia Health District had the highest opioid-related death rate of any health district in the state, according to the Georgia Department of Public Health. The 10 counties in the health district include Bartow, Catoosa, Chattooga, Dade, Floyd, Gordon, Haralson, Paulding, Polk and Walker.
Statewide, the total number of opioid-related overdose deaths increased by 101% to 1,718 in 2021 from 853 in 2019, according to public health data. Nationwide more than 101,750 fatal overdoses were reported in the 12-month period ending in October 2022, primarily caused by opioids like fentanyl.
Narcan has minimal side effects and can be safely administered by health care providers and school officials with some training. It can be sprayed in either nostril like a nasal decongestant.
"Our school nurses have been trained to safely administer Narcan, but we certainly hope we never have to use it," said Paula White, RN, school nurse manager for Atrium Health Floyd.